Campervan & Motorhome Hire in Bonn | Unbeatable Rates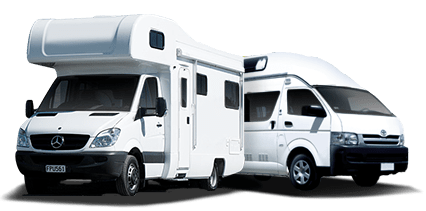 Big savings on leading brands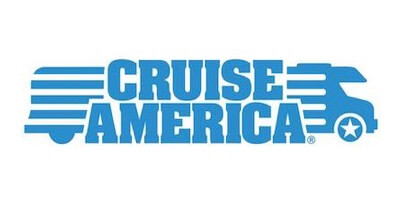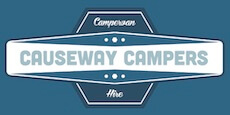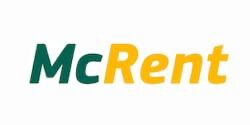 Experience exceptional customer responsiveness when you hire our campervans and motorhomes in Bonn. Our knowledgeable and approachable staff will guide you, ensuring you can swiftly embark on your adventure to discover remarkable landmarks like Drachenfels Castle. Booking with us means embracing the unique charm of Bonn without compromise.
Campervan & Motorhome Hire in Bonn
Immerse in the heart of Europe with freedom and flexibility
Amidst rolling hills and beautiful vineyards adorned by the river Rhine, lies the city of Bonn, a gem of historical importance and natural beauty. Once the capital of Western Germany, Bonn, with its rich culture and stunning landscapes, becomes a must-visit destination for every adventure-seeking traveller. Especially for those ready to hit the roads in a campervan or motorhome, giving you the freedom to fully explore the city and its surroundings at your own pace.
Located on the banks of the River Rhine, Siebengebirge, Germany's oldest nature park is just a stone's throw away. With the flexibility a campervan provides, embark on a scenic 30 kilometres drive from the city to enjoy countless hiking and cycling trails amidst a stunning ecosystem. Don't forget to visit Drachenfels, the 'Dragon's Rock' - the highest peak in Siebengebirge - offering panoramic views of the Rhine and the city below.
Get ready for another 50 kilometres drive from Bonn to the UNESCO protected Eifel National Park. This campervan-friendly destination is perfect for immersing in nature, exploring diverse flora and fauna, and discovering historic moorland pools and beech forests. Explore the park's panoramic routes, perfect for sightseeing and hiking, and end your day by setting up camp under a star littered sky, for an unforgettable experience that can only come by travelling in a motorhome.