Campervan & Motorhome Hire in Mannheim | Unbeatable Rates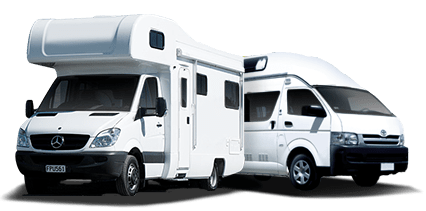 Big savings on leading brands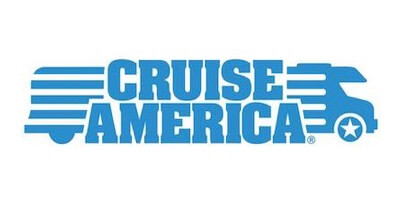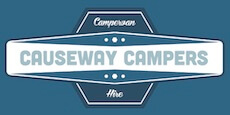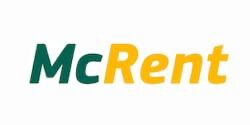 Experience unrivaled customer support with our campervan and motorhome hire service in Mannheim. Our team is committed to providing exceptional guidance from start to finish! Discover fairytale-like Heidelberg Castle or enjoy the scenic Neckar Valley. Tour the unique region in comfort knowing our service is only a call away.
Campervan & Motorhome Hire in Mannheim
Explore the Natural Wonders Surrounding Mannheim by Campervan
Explore the charms of Mannheim, the city that is shaped by its enchanting baroque architecture and its role as an important hub of Germany's industrial history. Here, your campervan adventure begins. Hire a motorhome and discover the great outdoors surrounding Mannheim. Admire the stately Mannheim Palace, have a stroll in the beautiful Luisenpark, or enjoy the magnificent blooms in the Herzogenried Park.
To dive further into nature, take your campervan and drive out of the city. Close by, nestled on the slopes of the Odenwald Mountains, don't miss Odenwald. In less than two hours' drive, find yourself amidst the lush greenery, rolling hills, and leafy, shaded forests. Experience the dramatic landscape of the Odenwald Nature Park, where you can breathe in the fresh mountain air, wander around tranquil lakes and marvel at the stunning beauty of the region.
Campervan travelling brings you a unique sense of freedom and flexibility. Hit the road in your motorhome and explore other natural attractions near Mannheim. Make your way to Palatinate Forest, approximately an hour's drive away, where you'll find various hiking trails in Germany's largest contiguous forest. Alternatively, embark on a fairy-tale journey through the enchanting Black Forest. In a two-hour drive from Mannheim, dip into stunning waterfalls, take scenic walks along the tranquil lake, and relax amid the serene woodland environment, making for an unforgettable motorhome tour.