Search and compare campervan rentals in Germany from top brands.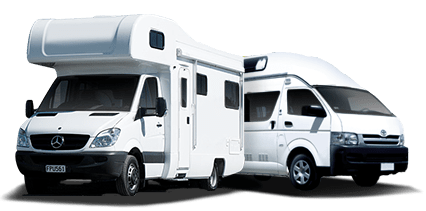 Big savings on leading brands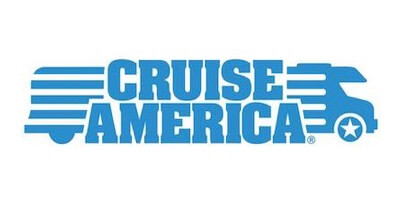 BEST DEALS

IN GERMANY

Browse our campervan & motorhome hire deals, they are the best you will find.



Why choose Motorhomeland for your trip in Germany?
We are proud to offer amazing campervan and motorhome rentals in Germany at superb rates to our valued clients. The booking process is quick, secure and easy with everything up front and no hidden charges, fees or surprises. We use a secure payment gateway with real time transaction processing, approved by all leading banks.
Daniel Castillo
Berlin – 2022-07-12. We booked a T6801 at Motorhomeland in January. They were great. Very nice staff and unbeatable price!!!
Clément Picard
Hamburg – 2022-02-23. Just returned from Germany. We hired the Family Plus (A 5887). Very friendly and good service, great price and the motorhome was perfect! Many Thanks!
GERMANY BY MOTORHOME
Hire a motorhome in Germany and discover great rural landscapes,stunning architecture and beautiful cities, in comfort and style and at your own pace. Germany is often overlooked as a touring destination but it has a lot to offer, from history and culture to great food and wines.
What to see
Some of the prettiest scenery can be found in the Rhine or Moselle valleys. Along the Rhine you will find cities like Cologne with its magnificent cathedral and on the way you can visit the largest cold water geyser in the world at Andernach. Trier on the Moselle is Germany's oldest town with a beautiful centre and surprisingly good Roman remains.
Head further south, and you will find the more mountainous area of Baden Würtemberg, with its famous Black Forest and picturesque resorts around Lake Constance, and Bavaria, which backs onto the Alps. If you can't decide where to take your motorhome at first, why not follow one of Germany's 150 signposted tourist routes? There's anything from football to clocks, ancient volcanoes to fairytales. Some will allow you to tour a region, others will take you right across the country.
When is the best time to visit?
Your motorhome hire will be interesting at any time, as there is always plenty going on in Germany. Check out annual festivals such as the Berlin International Film Festival in February, or go for Easter and see the traditional Passion Plays. Munich's famous Oktoberfest beer festival takes place for 16 days at the beginning of October, while other areas of Germany celebrate the harvest with traditional folk festivals. Christmas is also a great time to take off in your hire motorhome when you will find colourful Christmas markets in every town, with particularly impressive ones in Nuremburg, Stuttgart and Koblenz.