Campervan & Motorhome Hire in Stuttgart | Unbeatable Rates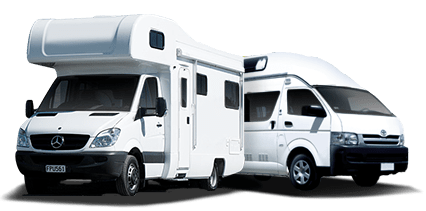 Big savings on leading brands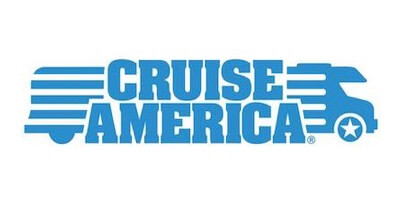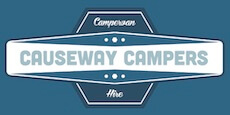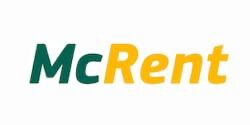 Experience the freedom of travel in comfort with our well-maintained motorhomes and campervans for hire in Stuttgart. Our dedicated customer service team is always on hand to assist, prioritising your satisfaction on your journey through Germany's picturesque vineyards and fascinating automotive museums.
Campervan & Motorhome Hire in Stuttgart
An Immersion into Nature's Exuberance and Technological Wonders
Welcome to Stuttgart, a German city that effortlessly amalgamates Swabian allure, historical architecture, technological prowess and a bevy of natural delights. Known worldwide for its automobile museums, Stuttgart is decreed as the cradle of automotive invention. This city nestled amid verdant vine-clad hills also offers countless opportunities for nature and adventure enthusiasts. A unique way to delve into Stuttgart and its surrounding nature is to journey in a campervan or motorhome.
Stuttgart, located in the heart of Europe, is an excellent starting point for a nature-driven motorhome tour. A Baden-Württemberg journey will connect you to the serenity of Rhine valley, the charm of the Black Forest and the enchanting Lake Constance. The Black Forest Scenic Route is a must explore; its large, terraced vineyards and idyllic villages truly a pleasure to behold. Similarly, the hill range of Swabian Jura, a drive away from Stuttgart, is famed for its hiking trails and breathtaking views. The interspersed rest stops and camping areas ensure a leisurely and hassle-free campervan journey.
For ultimate motorhome travellers, Frankfurt (a 2 hours drive) and Munich (about 2.5 hours drive) offer a host of scenic views and outdoor adventures. Here, you can uncover the secret spots hidden in the Spessart hills or take a plunge in the mesmerising Chiemsee Lake. In a campervan or motorhome, you set the pace of your journey, you choose the destination, you decide when to rest. Traveling in a motorhome is the best way to savour Stuttgart and beyond, an ideal blend of nature's bounty and automotive technology.