Campervan & Motorhome Hire in Dresden | Unbeatable Rates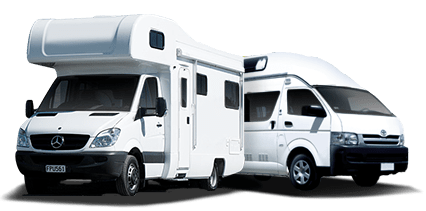 Big savings on leading brands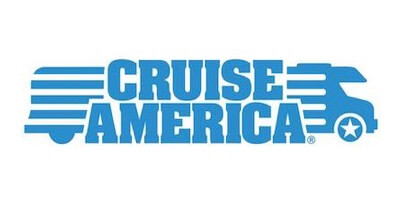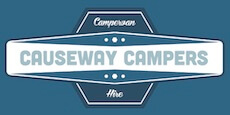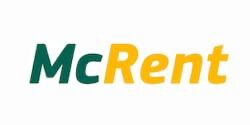 Explore the natural beauty of Dresden with our top-quality campervans and motorhomes. Our excellent customer service team is always ready to assist with your travel needs and provide expert advice on the best tourist destinations in the region. Experience a unique journey around this splendid area, effortlessly managed by our conscientious and dedicated team.
Campervan & Motorhome Hire in Dresden
Capture the Charm of Nature with a Motorhome Adventure in Dresden
Welcome to enchanting Dresden, nestled in the eastern part of Germany. This beautiful city is known for its rich history, notable architecture and thriving arts scene. The grand Baroque complex of Zwinger, and the awe-inspiring Frauenkirche, with its distinct dome, take centre stage in the heart of the city. Away from the city's hustle and bustle, a myriad of outdoor activities and scenic views await you, making Dresden a perfect start point for a campervan journey.
Travelling by campervan is an ideal way to discover the breath-taking landscapes surrounding Dresden. Within a 50 km radius, one can bask in the stunning vistas of Saxon Switzerland National Park, ideal for hiking and climbing enthusiasts. Choosing to journey by motorhome also ensures you can enjoy these natural jewels at your own pace, while indulging in the comfort and flexibility it provides.
The charm of traversing Dresden and its surrounds in a motorhome extends even further. The Ore Mountains, approximately an hour drive from Dresden, is another must-visit destination. The picturesque mountain range offers beautiful serene landscapes, wonderful hiking trails, and quaint small towns rich in tradition and craftsmanship. With your campervan, travel distances become an enjoyable part of the experience, letting you relish the magnificence of the scenic German countryside.