Campervan & Motorhome Hire in Dusseldorf | Unbeatable Rates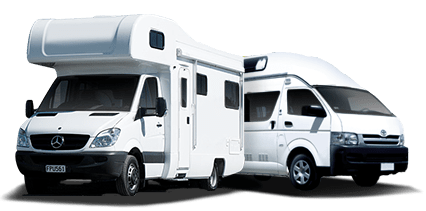 Big savings on leading brands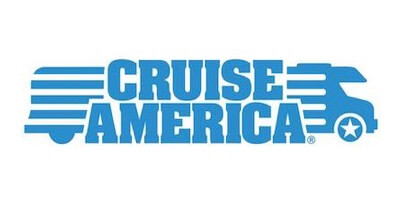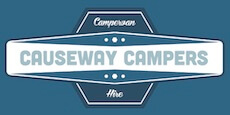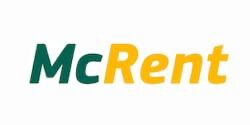 Venture into Dusseldorf's serene landscapes with our campervan and motorhome hire service. We pride ourselves on our stellar customer service, ensuring a smooth and enjoyable journey for you. Whether it's a trip to the idyllic Hofgarten or a camping holiday along the Rhine, we're committed to your comfort and satisfaction. We appreciate the unique charm of this region and strive to make your visit unforgettable.
Campervan & Motorhome Hire in Dusseldorf
Embedding yourself in the natural beauty surrounding Düsseldorf from the comfort of a motorhome
Düsseldorf, Germany's seventh-largest city, is a modern and vibrant destination for international tourists. Known for its pioneering influence in modern architecture and extensive galleries, Düsseldorf is more than a mere industrial and financial centre. However, the true charm of this city may lie in the abundance of lush green spaces and natural attractions available just a stone's throw away in a campervan.
One of the best ways to discover Düsseldorf's natural surroundings is by exploring in a campervan. Imagine waking up to scenic views of the Lower Rhine Nature Park or camping overnight next to the beautiful River Rhine. The city's central location makes it an ideal starting point for such adventures, with most notable spots within a day's drive. The magnificent Eifel National Park, for example, is less than two hours away with your motorhome.
Furthermore, located to the north of Düsseldorf is the largely undiscovered region of Münsterland. This countryside paradise is loaded with castles, manors, and a unique wetland area perfect for exploring with your motorhome. Boasting more than 100 varieties of water birds, including the rare white stork, the Moorlands of Münsterland offers a unique experience, as does a visit to the Eagle Owl Moorland, which is home to a variety of wildlife including deer, foxes, and the eponymous owls. Your Düsseldorf nature adventure awaits!