Campervan & Motorhome Hire in Frankfurt | Unbeatable Rates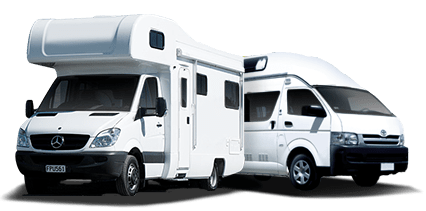 Big savings on leading brands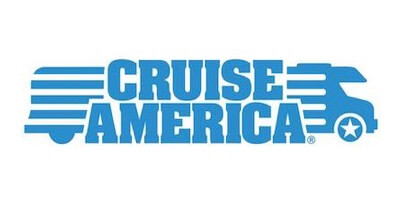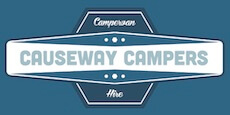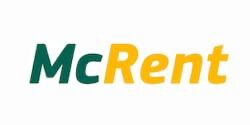 Discover Frankfurt with our top-notch campervan and motorhome hire service. We pride ourselves on offering excellent customer service, ensuring you enjoy the journey as much as the destination. Explore the unique landscapes of this region, assured that our friendly customer care team is always ready to assist you in the rare event of any issues.
Campervan & Motorhome Hire in Frankfurt
Your Ultimate Guide to Camping Escapades in Germany's Financial Capital and its Bucolic Surroundings
Welcome to Frankfurt, Germany's financial powerhouse, and home to skyscrapers and the Bundesbank Money Museum. Nestled in the heart of Central Germany, Frankfurt offers more than its bustling urban life. The city is an excellent start for your campervan or motorhome journey to the captivating natural landscapes that surround it.
Under an hour drive from Frankfurt, through well-connected autobahns, lies the Taunus Nature Park. Navigate the winding routes of this German highland in your campervan to discover the park's lush green woods, historical Roman forts, and the fabled Feldberg Mountain. Further afield, experience the tranquillity of the Rhoen Biosphere Reserve, acclaimed for its dark skies, rare fauna, and untouched natural beauty. This journey might be a bit longer, just over two hours, but the scenic views from your motorhome window are worth the voyage.
On the eastern side, a one-and-a-half-hour drive will take you to the Vogelsberg Mountains, one of Central Europe´s oldest and largest extinct volcanoes. This UNESCO Global Geopark is a haven for campervan adventurers, with marked trails for hiking and biking, and Germany's largest ski resort. Alternatively, you can venture one hour southward to explore the delightful UNESCO Geo-Naturpark Bergstrasse-Odenwald, teeming with geological phenomena, sprawling vineyards, and castles.