Campervan & Motorhome Hire in Leipzig | Unbeatable Rates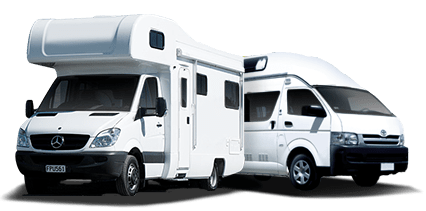 Big savings on leading brands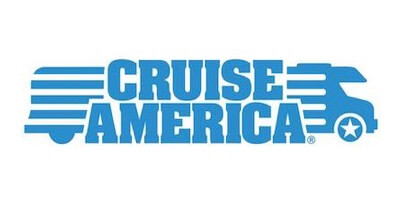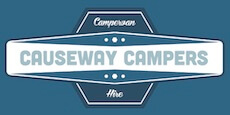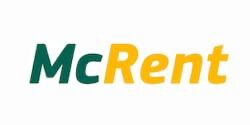 Experience the uniqueness of Leipzig with our extensive fleet of motorhomes and campervans. We believe in unrivalled customer service, offering round-the-clock assistance to ensure your road trip is flawless. Explore tourist destinations like the monumental Völkerschlachtdenkmal, or immerse yourself in Leipzig's thriving cultural scene. Our attentive team caters to your unique needs, promising an unforgettable journey.
Campervan & Motorhome Hire in Leipzig
Embark on a Memorable Motorhome Adventure from Leipzig
Welcome to Leipzig, a city bubbling with life, history, and stunning architecture nestled in the heart of Germany. Every turn reveals something new; a piece of history, a captivating building, or a breath-taking view. Culture vultures will enjoy its rich musical history, philosophy, and literature, while adventurous travellers will revel in the city´s underexplored outdoor activities.
Saxony´s stunning landscape is a campervan dweller´s paradise. A motorhome excursion to Leipzig New Lakeland, a sprawling area of 18 lakes just south of Leipzig, is a must. It's precisely the tranquil escape from the urban jungle that you need. Barely half an hour's drive from the city, it offers a host of water sports and walking trails. Further afield, the Saxon Switzerland National Park, roughly an hour and a half in your campervan, promises breath-taking panoramas and hikes through its rugged, rocky landscapes.
For real natural sensations, a journey to the Harz National Park with a motorhome is highly recommended. Less than two hours from Leipzig, the park offers a diverse range of experiences, whether it's skiing in winter, observing flora and fauna in spring, or exploring enchanting medieval towns like Quedlinburg and Wernigerode. The comfort of your campervan means that you can explore at your own pace, spending as much time as you like in each location.