Campervan & Motorhome Hire in Hamburg | Unbeatable Rates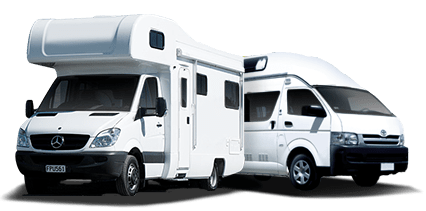 Big savings on leading brands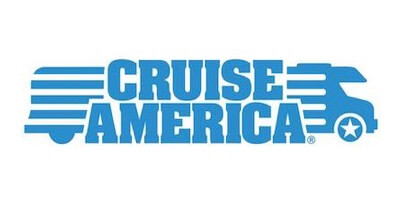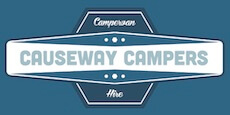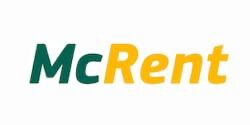 Step into an unforgettable journey with our campervan and motorhome hire services in Hamburg. Our dedicated team delivers world-class customer service, ensuring a smooth and delightful travel experience. Fancy a tour to the intriguing Miniatur Wunderland or the historic Speicherstadt? Let us make it happen. Embrace Hamburg's unique charm without any hassle.
Campervan & Motorhome Hire in Hamburg
Uncovering the Natural Wonders near Hamburg with the Comfort and Freedom of a Campervan
Known as Germany's 'Gateway to the World', Hamburg is a bustling city full to the brim with history, culture, and stunning nature. Whether you're a lover of architecture, culinary delights, or breathtaking landscapes, Hamburg offers numerous opportunities for exploration in the comfort of your motorhome. Highlights worth visiting include the historic port, the beautiful Alster Lakes, and the iconic Elbphilharmonie.
For those keen to explore the outdoors, simply hire a campervan, and head to some of the remarkable natural spots near Hamburg. One such destination is the Wadden Sea National Park, a UNESCO World Heritage Site teeming with unique biodiversity. And with a drive of under 2 hours from the city, it's a seamless adventure for nature enthusiasts. Another must-visit is Lüneburg Heath Nature Park; an area of unparalleled beauty, especially in late summer when the heath is in bloom.
When you're travelling via campervan, distances cease to be a hurdle. A trip to the enchanted forests of Saxon Switzerland may be slightly longer but it offers unique explorations. The distinctive rock formations and breathtaking views make the journey worthwhile, particularly for avid hikers and climbers. Furthermore, the vibrant city of Bremen is just an hour's drive away boasting charming historical sites and extensive nature parks. With the freedom of a motorhome, Hamburg´s neighbouring regions are but a relaxing drive away.