Campervan & Motorhome Hire in Cologne | Unbeatable Rates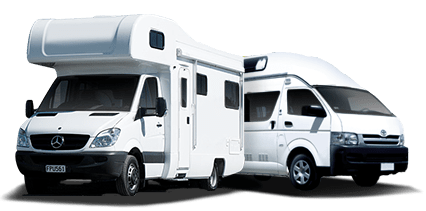 Big savings on leading brands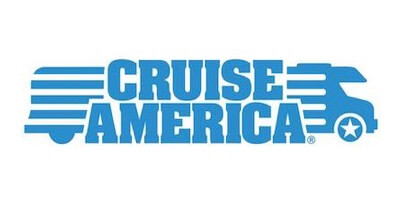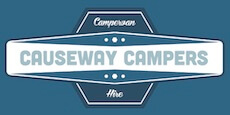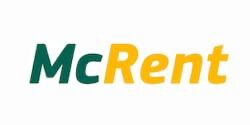 Experience first-class motorhome hire service in Cologne, with a focus on outstanding customer care. Our friendly team will ensure you're ready for a memorable trip down the beautiful Rhine valley. We provide personalised advice about the best local tourist sites to visit in your campervan, making your journey truly unique to Cologne.
Campervan & Motorhome Hire in Cologne
Experience Germany´s Historic Beauty with a Touch of Adventure
Steeped in history and nestled on the banks of the Rhine, Cologne is one of Germany's oldest and most vibrant cities. The heart of the city, with its timeless majestic Cologne Cathedral and bustling markets, offers an unparalleled blend of historical exploration and modern entertainment. Cologne's beauty is not just confined within its city limits, but extends beyond into the vast, inviting landscapes of Germany. A campervan or motorhome journey would provide the perfect mobile base, allowing you to freely explore both the metropolitan heart and the natural treasures surrounding it.
From Cologne, you can steer your campervan towards the mesmerising Eifel National Park. A spacious and well-equipped vehicle will make the hour-long journey as comfortable as it is scenic. As you navigate through the park's spectacular landscapes, you may choose to stay at one of the camper-friendly sites available, so you can fully immerse yourself in the tranquillity of nature. The Rhine River is another superb destination for motorhome adventurers, with an array of beautiful towns dotting its length, each bursting with historic charm, pristine vineyards and captivating scenery.
Exploring Cologne and its surroundings by motorhome creates limitless opportunities for adventure. Whether you choose to navigate the Rhine riverbanks or trek through the Eifel National Park, your experiences will be bathed in natural beauty, cultural richness and historical depth. So, hire a comfortable campervan and start your journey through the breathtaking landscapes of Germany, right from the vibrant heart of Cologne.