Campervan & Motorhome Hire in Regensburg | Unbeatable Rates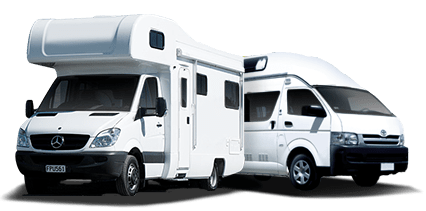 Big savings on leading brands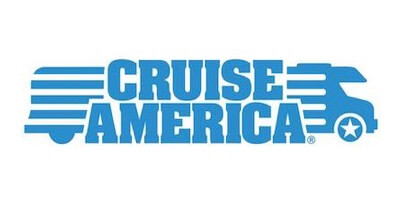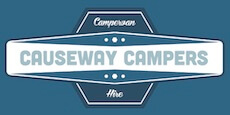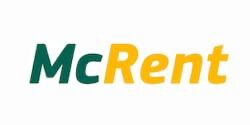 Are you planning a relaxed journey in Regensburg aboard a motorhome or a campervan? We offer top-notch client support, ensuring a memorable travel experience. Our team is always ready to assist you in choosing the ideal motorhome for your trip to the stunning Walhalla memorial.
Campervan Hire in Regensburg
Frequently Asked Questions
1. What is the cost of hiring a campervan in Regensburg?
The cost of renting a campervan in Regensburg varies depending on the model and season. Prices generally start from around 85 Euros per day for a basic model.
2. Which campervan model is most frequently hired in Regensburg?
The Compact models are the most frequently hired in Regensburg due to their versatility and convenience for navigating the narrow, picturesque streets of this historic city.
3. What are the most popular spots to hire a campervan in Regensburg?
Campervan hire services are commonly found in central locations and near major tourist attractions.
4. Is there a 24-hour pickup and drop-off service?
Some companies offer a 24-hour pickup and drop-off service, although it's recommended to check this with your chosen hire service beforehand.
5. Is there a minimum period for a campervan hire?
Most campervan hire companies in Regensburg require a minimum rental period, often around three days.
6. What is the minimum age required to hire a campervan in Regensburg?
The minimum age requirement can vary between companies, but generally is 18-21 years, with a valid driving license.
7. What documents do I need to hire or drive a campervan in Regensburg?
You will typically need to present your driving license, passport or ID, and a proof of address. Some companies may also require a credit card for the deposit.
8. When is the best time of year to visit Regensburg in a campervan?
Regensburg is a great year-round destination, but spring and summer are particularly popular for campervan travel due to the pleasant weather and numerous outdoor activities.
9. What are the main airports in Regensburg?
The Munich Airport and Nuremberg Airport are the closest major airports to Regensburg.
10. Can I pick up a campervan in Regensburg and drop it off in another city?
Many companies offer one-way hires, allowing you to collect your campervan in Regensburg and return it in a different city. Be sure to check the terms and conditions as additional fees may apply.