Campervan & Motorhome Hire in Prestwick | Unbeatable Rates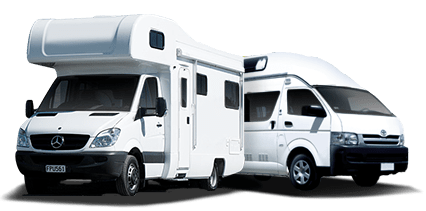 Big savings on leading brands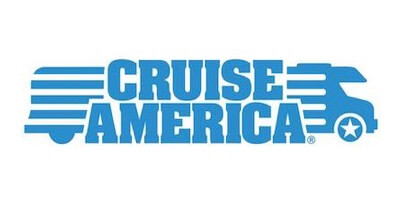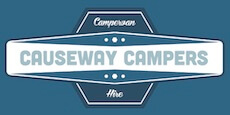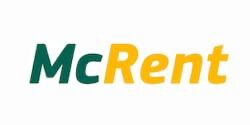 Experience Prestwick's natural beauty through our stellar campervan and motorhome hire service. Our dedicated customer service team ensures a seamless journey, catering to every need. Whether it's visiting Prestwick's golf course or exploring Ayrshire coast, we cherish enhancing your travel experience around this unique region.
Campervan & Motorhome Hire in Prestwick
A Guide to Navigating Scotland's Scenic Landscapes from Prestwick in a Motorhome
Welcome to Prestwick, a stunning seaside town nestled on Scotland's picturesque west coast. Famous for being the birthplace of The Open Championship, home to the oldest golf club and boasting a rich aviation history with Scotland's third busiest airport, Prestwick offers a unique blend of coastal beauty and historical intrigue.
For campervan enthusiasts, Prestwick presents an excellent start point for a natural tour across Scotland due to its central position amidst some of the country's most significant natural landmarks. A short drive in your motorhome along the A77 will lead you to the dramatic Barassie Beach, perfect for kite surfing and sailing. Venturing westwards will take you to the scenic Loch Doon, the largest loch (or lake) in southern Scotland. If you're up for a longer journey, the enchanting Dumfries and Galloway region, teeming with lush forests, fascinating wildlife and serene lochs, is a must-visit for any nature lover.
Traveling in a campervan not only allows one to cover significant distances but also offers the freedom to take breaks, unwind and soak up the natural views at their leisure. While distances in Scotland can be deceptive due to the rugged terrain, the journey from Prestwick to Dumfries and Galloway - via A77 and A75 - is a comfortable 65 miles, taking about two hours. You'll find suitable places to stop, rest, and enjoy your motorhome all along the route.