Campervan & Motorhome Hire in Reading | Unbeatable Rates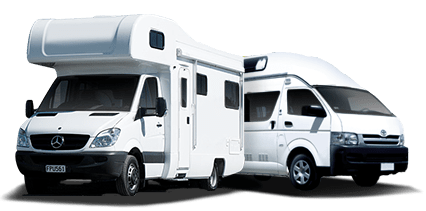 Big savings on leading brands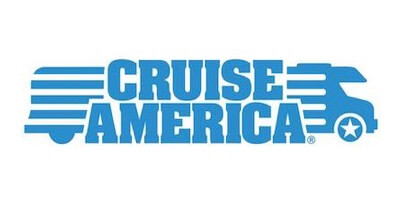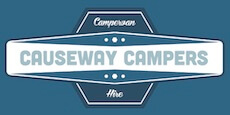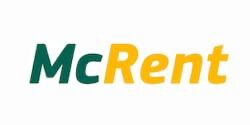 Outstanding customer service is paramount in our campervan and motorhome hire service in Reading. Our dedicated team ensures a seamless hiring experience, aiding in route planning to spectacular tourist destinations in Berkshire. As we operate from the vibrant heart of England, we value these unique regional characteristics and strive to provide the best.
Campervan & Motorhome Hire in Reading
A Comprehensive Guide to Nature Trips from Reading
Welcome to a virtual tour of the marvelous Berkshire's county town, Reading. Known for its splendid riverside walks, heritage sites, and a thriving shopping and entertainment scene, Reading serves as an excellent base to explore the surrounding landscapes. What sets it apart is the accessibility and convenience in embarking on scenic adventures in a campervan or motorhome, promising an exhilarating way to explore.
Being nestled between the picturesque River Thames and the rolling landscapes of the Chiltern Hills, Reading provides its visitors with an array of natural beauty to indulge in. One must start by visiting the Basildon Park, a stunning Georgian mansion surrounded by parks, only a stone's throw away. For a taste of wilderness, your next stop can be Chiltern Hills, an Area of Outstanding Natural Beauty, merely a half an hour drive in your motorhome.
Further, don't miss out on the truly spectacular Windsor Great Park, with its ancient woodland, exotic gardens, and abundant wildlife. It's located approximately 20 miles east of Reading, making it a comfortable journey in your campervan. Undoubtedly, traversing through such spellbinding landscapes and return to the luxury of your rolling home is a unique treat that only camping or caravanning in Reading can provide.