Campervan & Motorhome Hire in Salisbury | Unbeatable Rates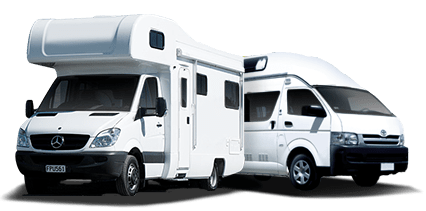 Big savings on leading brands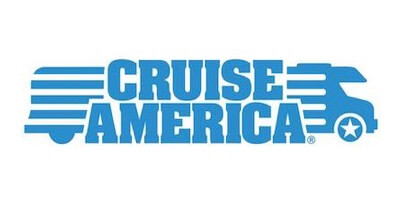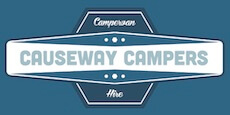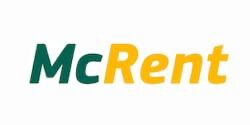 Enjoy top-tier customer service with our Salisbury based motorhome hire company. Catering to client interests, we offer a personalised service to meet your specific needs. Whether you're heading to the iconic Stonehenge or exploring the Salisbury Plains, our dedicated team is ready to assist in creating an unforgettable journey. Drive your campervan experience to excellence.
Campervan & Motorhome Hire in Salisbury
Exploring New Forest National Park and Jurassic Coast from the Comfort of Your Campervan
Welcome to 'Salisbury', a charming city in southern England known for its historic cathedrals and quaint atmosphere. Located in the heart of England, Salisbury offers the ideal starting point to hire a motorhome or campervan and explore the surrounding natural beauty. With the Monarch's Way long-distance footpath and several nature reserves nearby, there is no shortage of outdoor activities to enjoy.
The exquisite New Forest National Park is conveniently situated a short campervan drive from Salisbury, where visitors can indulge in scenic hikes, horseback riding, and camping. The park offer numerous campsites and motorhome pitches, making it an ideal destination for those choosing the freedom of a campervan adventure. The journey to New Forest from Salisbury offers scenic views of the English countryside, leaving the travellers with unforgettable memories.
For those looking for a coastal escape, the Jurassic Coast World Heritage Site is only a couple of hours away. Known for its naturally stunning landscapes, the Jurassic Coast is best viewed from the comfort of a motorhome trip, with ample opportunities to stop for eyewitnessing millions of years of geological history. This epic journey offers a chance to see spectacular cliff formations, beautiful coastal towns and intriguing fossil sites, making it an essential trip for nature enthusiasts.