Campervan & Motorhome Hire in Southampton | Unbeatable Rates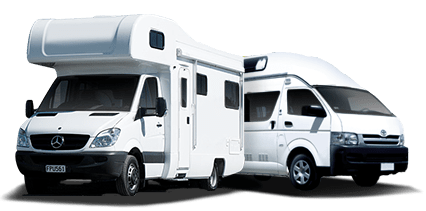 Big savings on leading brands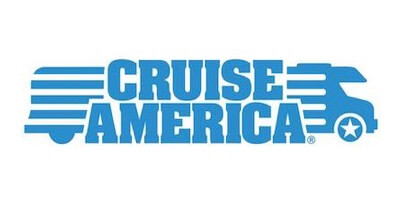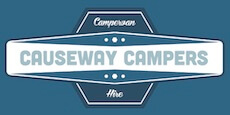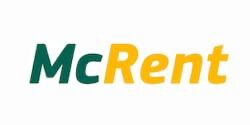 In Southampton, our campervan and motorhome hire service ensures an unforgettable journey with excellent customer support. Explore alluring destinations like the New Forest while knowing our staff is dedicated to your needs. Enjoy this unique region worry-free, thanks to our detailed customer onboarding and round-the-clock assistance.
Campervan & Motorhome Hire in Southampton
A Guide to Exploring the Picturesque Wonders of Southampton´s Outdoors in a Motorhome
Set on the south coast of England, Southampton combines historic charm with modern attractions. With a rich maritime history, seen in the impressive maritime museum and the iconic Titanic memorial, the city also shines with modern exhibitions in the City Art Gallery. However, its natural attractions truly distinguish it as a vibrant city for outdoor lovers. Journeying through in a campervan or a motorhome, there are ample opportunities to reveal Southampton's gems.
The New Forest, just a 20-minute drive from Southampton, is one of the most inviting natural spaces to visit. Spread across 140,000 acres, the forest provides a magical backdrop adorned with ancient woodland, open moors, heathland and cliff top walks. The drive from Southampton to The New Forest in a campervan offers a scenic route, looping through quintessential English villages and expansive grasslands teeming with wildlife. Sailing enthusiasts can make a pit stop at the Lymington Harbour, the `yachting mecca´ of England.
Further afield, The South Downs National Park is truly worth the hour-long journey in a motorhome. Sweeping landscapes, serene rivers, and vibrant market towns make up the rustic splendour of the South Downs. Take a leisurely stroll through the cosy village of Petworth, famous for its antique shops, or admire the dramatic cliffs at Beachy Head. To truly capture the beauty of these destinations, nothing beats the freedom and flexibility of traversing through in a campervan or a motorhome.