Campervan & Motorhome Rental in Australia: Unbeatable Rates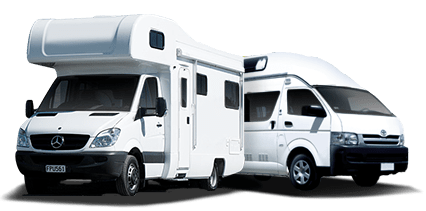 Big savings on leading brands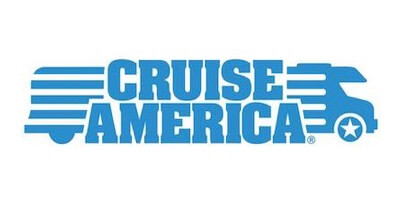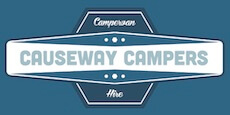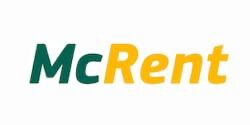 Experience the unparalleled beauty of Australia's landscapes with our motorhome rentals. Our dedicated customer service team prioritizes your needs and ensures a smooth journey. From the breathtaking Great Barrier Reef to the astonishing Outback wilderness, your Australian adventure awaits. We believe in providing personal, responsive customer service to guarantee a memorable travel experience.
Campervan & Motorhome Rental in Australia
Experience the Diversity of Australia's Nature on the Open Road
Australia, often touted as the world's smallest continent and largest island, is a land of captivating contrasts and diverse experiences. This vast country, the sixth largest worldwide, offers jaw-dropping sceneries from red deserts and multicoloured reefs to dense rainforests and pristine coastlines. For nature lovers, Australia holds an unparalleled diversity of wildlife including kangaroos, koalas, crocodiles, and countless species of birds.
Exploring this nature-rich country by campervan or motorhome is a fantastic way to get closer to the wild. With your own mobile accommodation, you can set your own pace and itinerary. Traveling Australia in a campervan allows you to experience the splendor of iconic spots such as the Great Barrier Reef, Uluru, and Cradle Mountain in their full glory.
Given Australia's significant size, distances might be lengthy; therefore, planning your journey is essential. Nevertheless, the country is equipped with well-maintained routes and plenty of campgrounds, making road trips a popular choice. Remember to consider the region's weather when planning, as Australia's climate varies considerably across regions. In all, a motorhome or campervan journey across Australia not only provides an immersive nature experience, but also gives a taste of the laid-back Australian lifestyle, making it a trip to remember.