Campervan & Motorhome Hire in Adelaide | Unbeatable Rates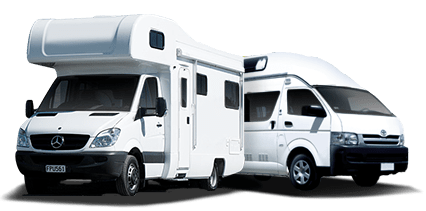 Big savings on leading brands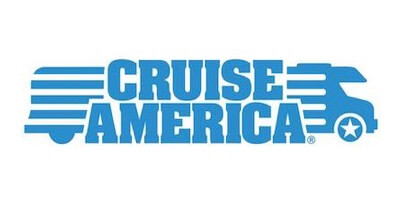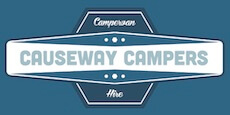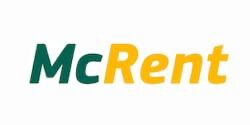 Explore the stunning scenery of Adelaide with our exceptional campervan and motorhome hire service. Our friendly customer support team is always available to answer any queries and ensure your journey runs smoothly. Experience top-notch customer care while touring unique destinations like the breathtaking Adelaide Hills wine region. We strive for nothing less than your complete satisfaction.
Campervan & Motorhome Hire in Adelaide
An unforgettable journey through South Australia's wild landscapes
Framed by stunning coastal landscapes, and blessed with a Mediterranean climate, Adelaide, the capital of South Australia, serves as a gateway to some of Australia's most awe-inspiring natural beauties. Adelaide, also known as the City of Churches, also offers a vibrant nightlife, rich history and delectable food and wine scenes. Consider taking a trip out of the city by campervan or motorhome, the perfect way to experience the diverse landscapes at your own pace.
Just a one-and-a-half-hour drive from Adelaide, you'll find yourself immersed in the natural wonder that is the Clare Valley. Breathtakingly beautiful, it's a sign of things to come when you venture further afield. Glistening blue seas, rugged cliffs, wildlife-rich parks, and sun-kissed beaches await your presence. Seize the chance to experience nature's great escape by campervan, you'll have so much more flexibility and freedom.
Further on, and you'll feel worlds apart in the wild beauty of the Eyre Peninsula. An easy six-hour drive from Adelaide, it's a paradise for lovers of wildlife. Nestled amidst the dramatic coastline and wide open spaces of the 'Seafood Frontier', this is a place where you can swim with the sea lions, go deep-sea fishing or feast on fresh oysters. In your motorhome, it's everyday luxury experiences just like these which become a part of your daily routine.