Campervan & Motorhome Hire in Lancashire | Blackburn - Lancaster - Preston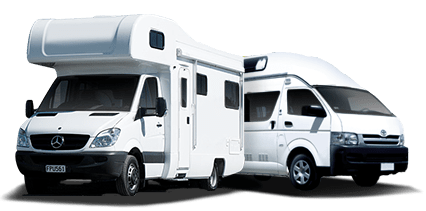 Big savings on leading brands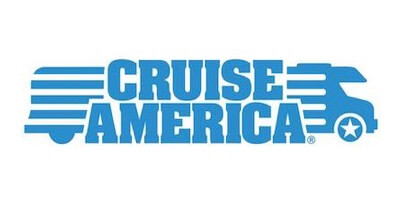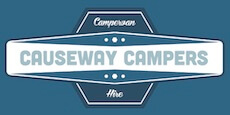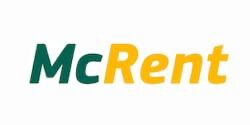 Experience the joys of Lancashire's beautiful landscapes with our exceptional campervan and motorhome hire services. Our customer care is second to none, ensuring your journey is comfortable and hassle-free. Explore destinations such as Blackpool or Ribble Valley, while we handle your queries and needs promptly. Feel Lancashire's uniqueness at your own pace.
Campervan & Motorhome Hire in Lancashire
Discover the freedom of travelling through Lancashire's picturesque landscapes by campervan or motorhome
Welcome to Lancashire, a county in North West England, where the natural beauty of the countryside meets the vibrant energy of coastal towns. The county is well known for its stunning landscapes, making it a prime location for a campervan or motorhome holiday. At the heart of the county, you'll find the Forest of Bowland, an area of outstanding natural beauty that offers a peaceful retreat for those seeking a break from the busy city life.
There's plenty to sightsee in Lancashire. From the stunning coastline of Blackpool to the rolling hills and picturesque villages in Ribble Valley, it's an experience like no other. Driving through Lancashire in a campervan or motorhome allows you to fully appreciate the diverse landscapes at your own pace. The relatively short distances between attractions make Lancashire ideal for this kind of travel.
If you appreciate nature and wildlife, be sure not to miss Brockholes Nature Reserve, home to a wide variety of wildlife and stunning views. Whilst motorhomes and campervans offer a fantastic way to explore the natural splendors of Lancashire, ensure to respect the nature around you. This is everyone's responsibility and a part of the charm this lovely county has to offer. The natural charm and beauty of Lancashire are best explored with the freedom that motorhomes and campervans hire brings.