Campervan & Motorhome Hire in Sussex | Brighton - Chichester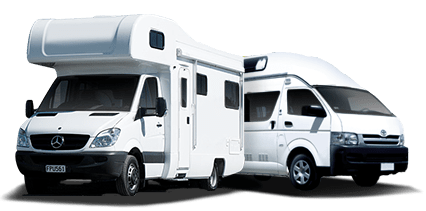 Big savings on leading brands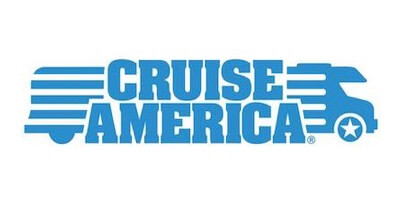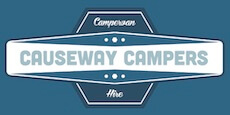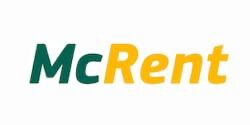 Experience outstanding customer service when you hire a campervan or motorhome in Sussex. Our devoted team is always as hand to guide you. Enjoy the beautiful South Downs or the vibrant city of Brighton, while we ensure your journey is seamless.
Campervan & Motorhome Hire in Sussex
From coastal cliffs to gorgeous gardens, explore Sussex's Nature Bounty in a Motorhome
Sussex, England's charming county in the South East, offers an array of exquisite natural sights and landmarks that appeal to nature lovers and adventure seekers alike. Its proximity to the capital, London, makes it a desirable destination for a travellers who want a taste of both urban life and countryside charm. Hire a campervan, and immerse yourself in the vibrant culture, history, and natural beauty of Sussex. With this move-in ready home, explore the enchanting landscapes, picturesque villages, and soak in the magic of being in the midst of nature.
Embarking on Sussex's scenic journey in a motorhome allows you to discover stunning places like Seven Sisters Country Park and South Downs. Sussex, endowed with magnificent coastline and vast green spaces, is a perfect location to chill out and have a splendid camping experience. Not to forget, Sussex's beautifully preserved Gardens and Castles are a testament of pure architectural brilliance and a sight to behold. The motorhome's advantage is the freedom to explore at your own pace, spending as much time as you would like, without worrying about travel and overnight accommodations.
Whether you plan a few days or several weeks, the array of campsites across Sussex provides the camper with endless options. Your campervan journey wouldn't be complete if you didn't bring your walking shoes to follow the diverse walking trails of South Downs Way. It's just the right place for you to forget the hustle of the metropolis and surrender to the calming lullaby of nature. It's relaxing, rejuvenating, and probably the best way to rekindle the raw, unfiltered bond with mother Earth.