Campervan & Motorhome Hire in Livingston | Unbeatable Rates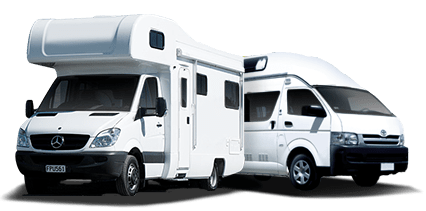 Big savings on leading brands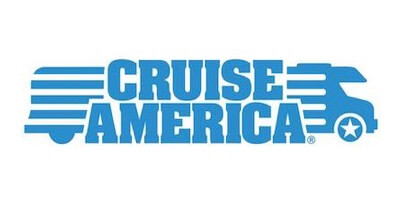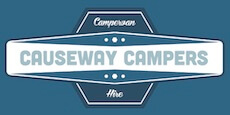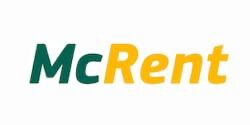 Get familiar with the lavish Scottish charm in our comfortable campervan and motorhome hire services in Livingston. Our dedicated customer service is here to guide you on your journey, recommending famous local sites such as Almond Valley Heritage Centre. Discover the unique beauty of West Lothian with unparalleled client care!
Campervan & Motorhome Hire in Livingston
Discover the best nature sites to visit in and around Livingston in your campervan or motorhome
A picturesque escape into the Scottish landscapes - that´s what Livingstone, West Lothian offers. Besides being a thriving hub of technology and service industries, Livingston is also a gateway to some of Scotland´s finest green spaces and scenic beauty. Equidistant to both Edinburgh and Glasgow, this town offers the best of urban amenities while being just a stone's throw away from the heart of nature.
Embarking on a journey through the hills and valleys, with the freedom to roam, is made more convenient when you choose to navigate in a campervan or a motorhome. A must-visit site is the Almondell & Calderwood Country Park, barely 15 minutes from Livingston city centre. Set on a picturesque river backdrop, this area is teeming with lush greenery. Here, every trail you venture into leads you to discover a unique piece of Scottish flora and fauna. It´s a perfect retreat whether you´re seeking adventure or tranquillity.
Further into the heart of Scotland, a little over an hour from Livingston, lies a treasure in the form of the Trossachs National Park. Laced with quaint lochs, the park offers a captivating journey for any motorhome explorer. Characterised by rugged hills, deep forests and glistening lochs, it sets up a perfect canvas for an idyllic getaway. Also, if you venture a tad more towards the west, you can experience the majesty of Loch Lomond, yet another picturesque offering from Scotland´s geomorphologic abundance.