Campervan & Motorhome Hire in Surrey | Unbeatable Rates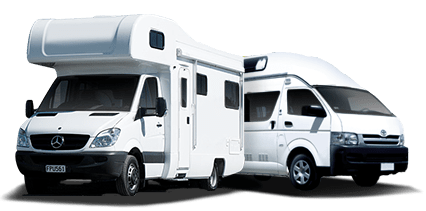 Big savings on leading brands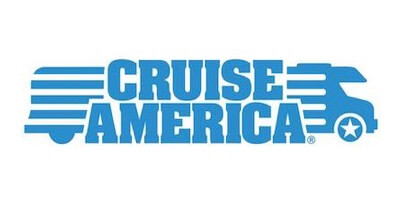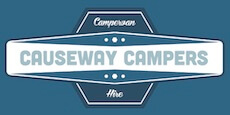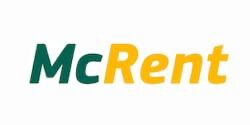 All over Surrey, our superb campervan and motorhome hire services are unparalleled. Our skilled team excels in customer support, ensuring your journey to the captivating Box Hill is smooth. From logistical help to maintenance enquiries, we're ever-ready to assist you. Experience the uniqueness of Surrey with our exceptional customer-focused service.
Campervan & Motorhome Hire in Surrey
Immerse in Nature's Splendour on a Motorhome Adventure in Surrey
Immerse yourself in the charming county of Surrey, located in the southeast of England. Surrounded by some of the country's most bountiful nature, Surrey offers a beguiling mix of picturesque landscapes, bustling towns, and enchanting villages. The most engaging way to explore its scenic wonders is undeniably by travelling in a campervan or motorhome, offering both comfort and freedom as you traverse the lush countryside.
Surrey is renowned for its selection of beautiful gardens and parks, including the majestic RHS Garden Wisley, the tranquil Painshill landscape garden, and the vibrant colours of Hampton Court Palace gardens. Equally captivating are the heart-stopping views atop the Surrey Hills, designated an Area of Outstanding Natural Beauty. For nature enthusiasts and hiking aficionados, a visit to Box Hill is a must for its splendid walking trails and breathtaking vistas. Imagine parking your campervan at a serene campsite and waking up to these tantalising tranquil settings.
Surrey is a small county and distances between highlights are compact, making it an ideal location for a motorhome trip. Undoubtedly, a notable site is the quaint village of Shere, with its traditional British charm and rural simplicity. If you´re seeking delicious local produce, visit the Surrey Hills Vineyards, or get lost in ancient forests and vast heathlands at the Surrey Wildlife Trust reserves. To top it all, Surrey´s close proximity to London means that you can easily visit England's vibrant capital on your motorhome trip.