Campervan & Motorhome Hire in Northern Ireland | Belfast - Coleraine - Derry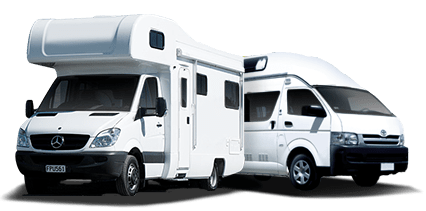 Big savings on leading brands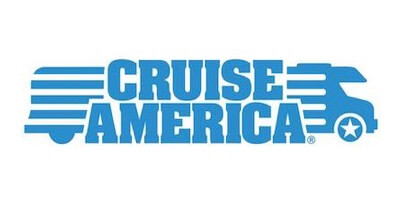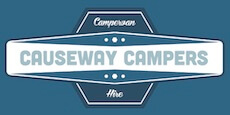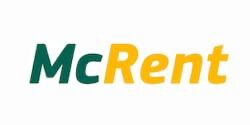 Experience unrivalled customer service with our motorhome hiring services in Northern Ireland. Explore the stunning Giant's Causeway or enjoy the tranquillity of Mourne Mountains with our high-quality campervans. Our friendly team promptly attends to all your needs, ensuring a top-notch standard of comfort and convenience during your journey. Experience the unique beauty of Northern Ireland with unrivalled service.
Campervan & Motorhome Hire in Northern Ireland
Experience the verdant landscapes and awe-inspiring vistas of Northern Ireland
Widely regarded for its verdant landscapes and blissful natural vistas, Northern Ireland is a treasure trove waiting to be unraveled. Hire a campervan or motorhome to cruise along its atmospheric causeways, overlooking sweeping coastlines and rolling hills. Must-see stops include the world renowned Giant´s Causeway with its basalt column landscape, the tranquil Cave Hill Country Park overlooking Belfast, and Fermanagh´s captivating Marble Arch Caves.
The joy of journeying through Northern Ireland by motorhome is an opportunity to enjoy the stunning scenery at your own pace. Space is not an issue as hiring a motorhome offers both mobility and comfort, packing living essentials into cosy travelling homes. Public transit is reliable, but obtaining a motorhome gives the added advantage of flexibility and autonomy, a vital element when diving deep into the country´s green heart.
Distances are manageable in Northern Ireland. Most major towns are merely two hours apart, which means less road fatigue and more time to enjoy the spectacular surroundings. Visiting Northern Ireland´s natural attractions in a campervan allows for the rare luxury of unhurried travel, with the freedom of modifying your journey as you wish. In the end, Northern Ireland's unrivalled beauty reveals herself not in the destination, but in the journey.