Campervan & Motorhome Hire in West Midlands | Unbeatable Rates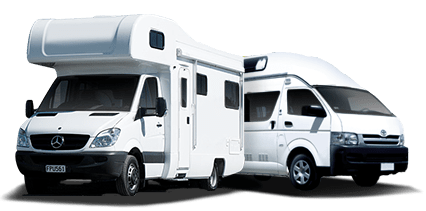 Big savings on leading brands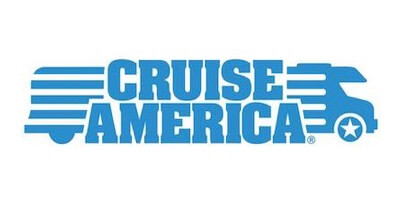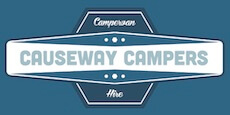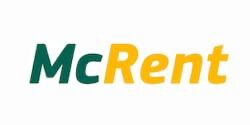 Operating in West Midlands, our campervan and motorhome hire service prides itself on exceptional customer service. Whether you're exploring the historic castles or discovering scenic landscapes, our team is always on standby to assist and ensure a seamless journey. Don´t hesitate to take advantage of our knowledgeable and friendly customer care, making your motorhome adventure uniquely memorable.
Campervan & Motorhome Hire in West Midlands
Discovering Breathtaking Views and Historical Trails
The West Midlands is a captivating fusion of urban dynamism and unspoiled natural beauty, making it an ideal landscape to traverse in a campervan or motorhome. From the reenergised metropolitan areas of Birmingham and Coventry brimming with cultural and culinary delights, to the serene countryside, offering a wealth of scenic routes and destines, this region is a haven for explorers seeking a rich yet varied experience.
West Midlands is known for its incredible connectivity, making it convenient for travellers who prefer mobility. A motorhome allows you to appreciate the region's unique beauty at your own pace. Journey into the heart of the region and park your campervan in the idyllic Shakespeare Country, or lose yourself in the sprawling Malvern Hills, designated an Area of Outstanding Natural Beauty, both within you reach.
For the more adventurous, The Peak District, around an hour's drive from the central areas, offers a plethora of biking and hiking trails and mesmerising views. Hiring a campervan or motorhome gives you the unique opportunity to wake up to these spectacles. Moreover, the Cannock Chase, another internationally recognised area of natural brilliance, located to the north of the region, offers historical trails and mountain biking opportunities. Get around these sites easily with the flexibility of your motorhome.