Campervan & Motorhome Hire in Wales | Unbeatable Rates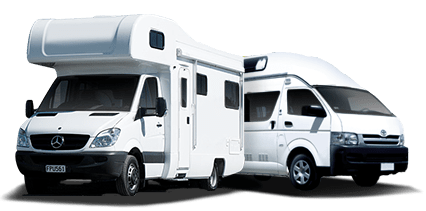 Big savings on leading brands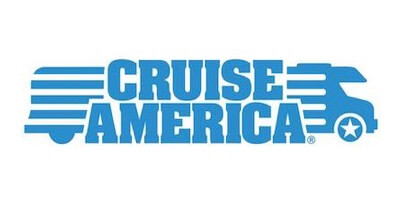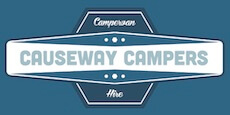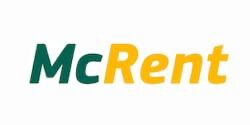 Start your adventure in Snowdonia immersive beauty with our campervan hire service. Our attentive team is dedicated to unrivalled support, ensuring your motorhome journey around Wales is seamless. From assisting with route suggestions to promptly addressing queries, excellent customer care is paramount in our hire process.
Campervan & Motorhome Hire in Wales
Uncover the Beauty of Wales through a Unique Campervan or Motorhome Adventure
Imbued with breathtaking landscapes Snowdonia National Park and Pembrokeshire Coast, famed for their astounding beauty, Wales offers a feast for the eyes to visitors travelling by campervan or motorhome. A land rich in mythology, culture and history, it's an ideal destination for exploration, adventure and relaxation.
Planning your journey by campervan across the country, you'll uncover countless gems along the way. Wales boasts three National Parks and five Areas of Outstanding Natural Beauty that serve as glorious windows into the unspoilt landscapes that make up this remarkable land. Visiting Wales by motorhome allows the freedom to soak up the peaceful surroundings at your own pace.
Whether you're manoeuvring through the rolling hills of the Brecon Beacons or gliding along the country's beautiful coastline, Wales is compact enough that no destination is too far in a campervan. The distances between the country's standout natural features make it perfect for motorhome travel, ensuring a gripping journey through the nation's unique natural environment.