Campervan & Motorhome Hire in Wigan | Unbeatable Rates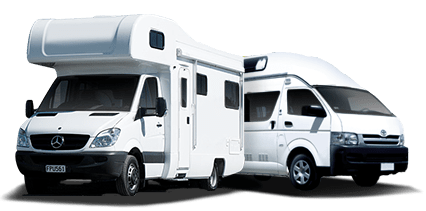 Big savings on leading brands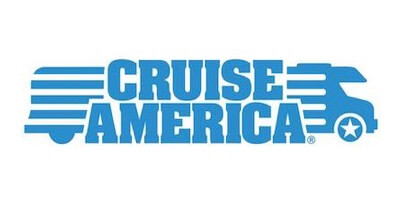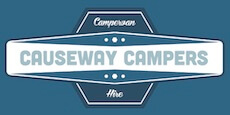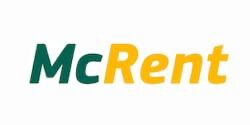 Explore the beautiful sights of Wigan in our campervans and motorhomes, available for hire at competitive rates. Our top-notch customer service team is on hand to assist with any enquiries, ensuring your journey remains hassle-free. While touring, do not miss Haigh Woodland Park, a Wigan gem!
Campervan & Motorhome Hire in Wigan
Embrace the Freedom of a Campervan Holiday from Wigan to the Great Outdoors
Welcome to Wigan, a fascinating town nestled in the heart of North West England. This hidden gem is enriched with a vibrant blend of history, culture, and scenic beauty that never fail to captivate visitors. Moreover, with countless natural attractions conveniently located within a short drive, hiring a campervan or motorhome offers a unique opportunity to explore the mesmerising English countryside and beyond. Start your journey in Wigan to embrace its engaging history and entertainment, before venturing out to the stunning rural landscapes that surround.
With interactive museums, a multitude of eateries, and a plethora of shopping options, Wigan is an ideal starting point for your campervan adventure. Yet, the true beauty of Wigan lies in its accessibility to the natural wonders of the region. Draft your exploration map for places like Brockholes Nature Reserve, Red Rock, or Astley Park, all providing an exquisite escape and only a short drive away. Make the most of your motorhome's flexibility by winding through serene countryside roads and discovering hidden gems along the way.
For outdoor enthusiasts, Wigan offers quick and easy access to several national parks. The enchanting Peak District is less than two hours' drive away, and the majestic Lake District can be reached within three hours. Each national park promises its own set of unique features and magnificent landscapes. Take your time and savour the breathtaking views from your motorhome - there's no hurry when you have your accommodation with you!