RV Rental in Minneapolis | Unbeatable Rates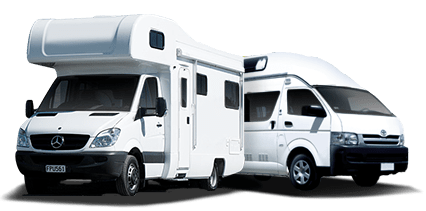 Big savings on leading brands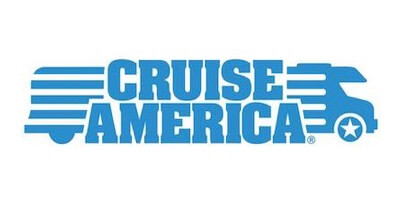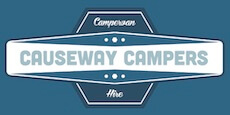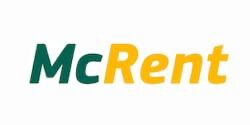 Explore the intriguing city of Minneapolis with our top-notch RV rental company. Our customer service, known for its excellent attention to detail, ensures a trouble-free, memorable trip. Want to witness the panoramic views from St. Anthony Falls? We're here to set you on your journey.
RV Rental in Minneapolis
An RV journey through the luscious natural landscapes surrounding Minneapolis
As the largest city in Minnesota, Minneapolis is brimming with cultural landmarks, diverse culinary scenes, and striking architecture. However, desire to immerse in nature leads many RV travelers away from the city's bustling streets and towards the scenic vistas that surround it. Only a short RV journey from Minneapolis takes you to State Parks brimming with hiking trails, tranquil lakes, and ample wildlife.
One of the must-visit natural wonders near Minneapolis is the St. Croix State Park, located approximately 113 miles north-east of Minneapolis. This park prides itself on its abundant white-tailed deer population, its 200 bird species, and its blue-ribbon trout stream. Hikers and nature photographers will find their haven at Nerstrand Big Woods State Park, a paradise of native wildflowers and a rare forest of sizeable trees, located just 71 miles south of Minneapolis.
Minnesota is known as the land of 10,000 lakes, and bringing your RV to explore these lakes is an experience not to be missed. Lake Superior, the world's largest freshwater lake, and Mille Lacs Lake, renowned for walleye fishing are just two examples. With so much natural beauty around, Minneapolis serves as the perfect starting point to plan an RV adventure through Minnesota's outstanding natural scenery.