RV Rental in New York | Unbeatable Rates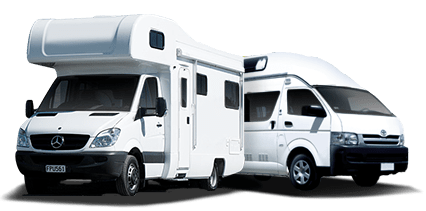 Big savings on leading brands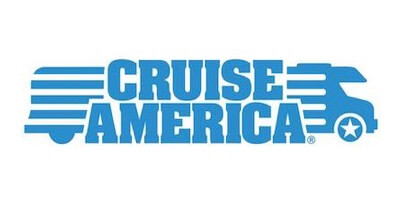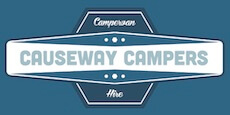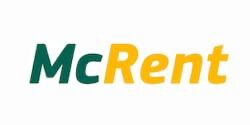 Experience the beauty of New York with our RV rental service. Our team support is always available, ready to help you explore iconic destinations comfortably. Our dedicated customer service ensures both pre-travel and on-road assistance for a smooth yet adventurous travel experience.
RV Rental in New York
Travel in the Comfort of your RV to Experience New York State's Natural Splendors
New York is renowned for being a thriving metropolis, the financial and cultural heartbeat of the United States. Less known to the casual visitor is the breath-taking natural beauty that extends beyond the city limits. From serene beaches, towering mountains, dense forests to mesmerizing waterfalls, The Empire State offers a stunning blend of nature's grandeur. What's more captivating is the opportunity to experience the beauty of New York from the comfort and convenience of an RV.
Venturing out of New York City in your RV, the iconic Niagara Falls lies approximately 400 miles to the west. This natural masterpiece straddling the U.S.-Canadian border cascades an average flow of 85,000 cubic feet per second. Heading north, you will find the expansive Adirondack Park, approximately 300 miles from New York City. Covering more than six million acres, this park is the largest state-protected area in the continental U.S., greater in size than Yellowstone, Glacier, and Grand Canyon combined!
About 100 miles east of the buzzing city, you will stumble upon the Fire Island National Seashore. This barrier island provides a haven for various native plants and wildlife, besides offering serene beaches. The Home of Franklin D. Roosevelt National Historic Site is another captivating stop, about 90 miles to the north of New York City. Here, the scenic trails and expansive grounds around FDR's lifelong home offer a tranquil retreat from the city's hustle and bustle.