RV Rental in Orlando | Unbeatable Rates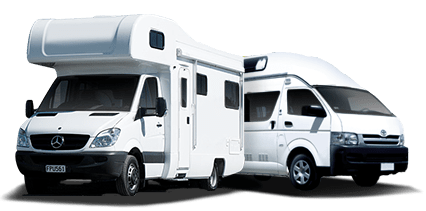 Big savings on leading brands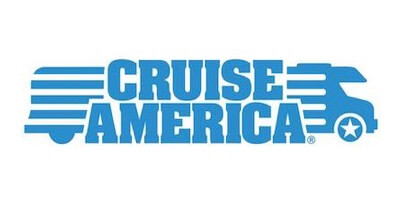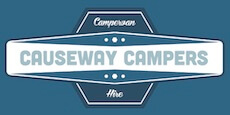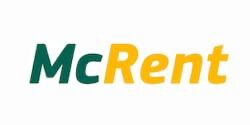 Exploring Orlando's tourist destinations becomes delightful with our RV rental company. We're proud of our exceptional customer service that ensures your comfort and satisfaction. From Disney World to Kennedy Space Center, we make sure your journey through this unique region is memorable and problem-free. Count on us for a smooth travel experience.
RV Rental in Orlando
Discover beautiful outdoor destinations beyond Orlando's theme parks
Welcome to Orlando, Florida's incredible city that is a splendid blend of vibrant attractions, green spaces, and natural beauty. While known for its world-class theme parks like Universal Orlando Resort and Walt Disney World, the city is also a gateway to some of Florida's most idyllic natural wonders. Exploring Orlando and its surrounding areas in an RV offers an unrivaled experience, allowing you to delve into the region's attractions at your own pace and convenience.
Orlando's outdoors is a boon for nature enthusiasts traveling in an RV. Canaveral National Seashore, located just a little over an hour from downtown Orlando, offers miles of undisturbed beach and endemic wildlife. Approximately an hour drive inland, you'll arrive at Lake Louisa State Park, where you can enjoy fishing, canoeing, and hiking amid lush landscapes. Within the city, Bill Frederick Park provides a natural retreat spanning over 183 acres of land with a mix of recreational and natural resource areas.
Planning your RV trip from Orlando? Don't miss out on the Everglades National Park, about a four-hour drive away. This World Heritage Site is one of the state's most striking natural attractions, noted for its impressive biodiversity. Another jewel not to miss, within a three-hour drive, is Crystal River, famous for its manatee viewing opportunities. Remember, an RV offers you the flexibility to design your journey, taking you through the heart of Florida's natural wonders, and making your trip a unique adventure.