RV Rental in Washington | Unbeatable Rates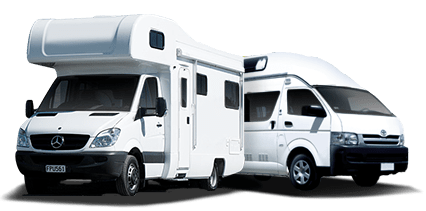 Big savings on leading brands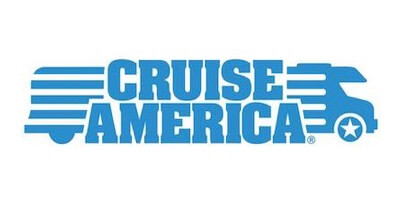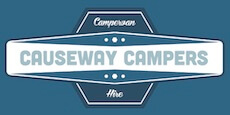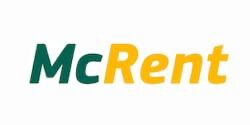 Embark on a thrilling journey, discovering Washington's breathtaking landscapes aboard our RVs. Our top-rated customer service ensures a hassle-free rental process, aiding in local industry expertise. Venture through national parks and picturesque coastlines, with our round-the-clock support ensuring a memorable travel experience.
RV Rental in Washington
A Guide to the Ultimate RV Tour in Washington
Welcome to Washington, a Pacific Northwest paradise known for its blend of distinct landscapes. From the stunning coastline, towering mountain ranges to the rolling farmland, the state's scenery is a feast for visitors' senses. Taking an RV trip around Washington offers a unique opportunity to immerse yourself in a diverse range of natural beauty and breathtaking vistas.
Your journey should begin at the Olympic National Park, a UNESCO World Heritage site boasting three distinct ecosystems. From alpine regions and temperate rainforests to 73 miles of captivating coastline, it's a wilderness lover's paradise. Continuing on, don't miss the iconic Mount Rainier National Park, where you can enjoy sweeping views of glaciers, wildflower meadows, and ancient forests. Remember, an RV journey is all about exploring at your own rhythm, allowing for endless stops amidst Washington's natural wonders.
Lastly, head eastward into the heart of Washington towards North Cascades National Park. Here, you'll discover more than 300 glaciers, cascading waterfalls and an abundant wildlife unlike anywhere else in the state. Check the distances before setting out, as it can be a several-hour drive between parks, but the freedom to enjoy your very own RV journey is an experience like no other.