RV Rental in San Jose | Unbeatable Rates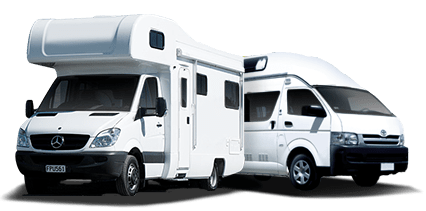 Big savings on leading brands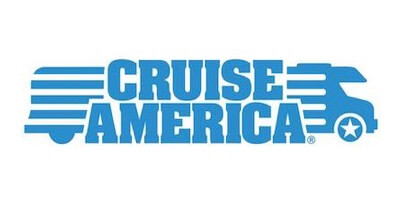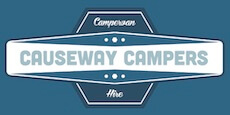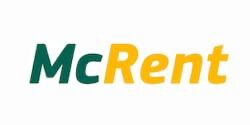 Our RV rental company in San Jose offers high-quality customer service ensuring your adventure is impeccable. Whether you're looking to explore the magnificent Bay Area or touring the high-tech Silicon Valley, we take care of all your comfort. We pride ourselves for our localized knowledge and personalized service to ensure your holiday is a memorable one.
RV Rental in San Jose
Discover the Beauty of Nature Aboard an RV
Your RV journey begins in San Jose, California, the heart of Silicon Valley. The city is the perfect base for exploring Northern California's nature-filled destinations. It's a mix of more than 200 years of history enriched with modern technology, showcasing the juxtaposition of the past and present.
Imagine starting your day at the Tech Interactive Museum before heading out on the road in your RV towards Monterey Bay, which is only an hour away. Try your hand at Stanford University's Main Quad or visit the stunning Monterey Bay Aquarium.
Take your time and explore the Pacific coastline with your RV and make sure to stop by the incredible Point Lobos State Reserve and Pinnacles National Park. Additionally, San Jose's close proximity to Yosemite National Park adds another majestic destination possibility to your RV journey.