RV Rental in Nashville | Unbeatable Rates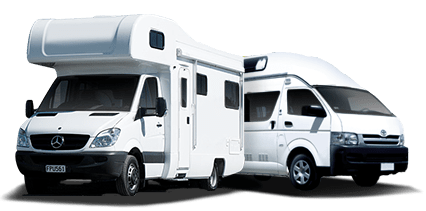 Big savings on leading brands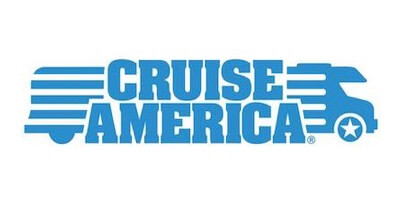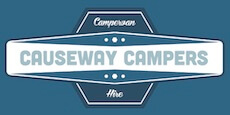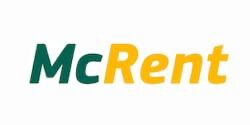 Our exceptional RV rental service in Nashville prides itself on catering to our customer's needs. Enabling unforgettable trips to iconic destinations like the scenic Great Smoky Mountains, our dedicated team is focused on ensuring a flawless RV experience. Nashville's rich music culture is best explored by RV, and with unique local insights offered by our customer service, your adventure promises to be unforgettable.
RV Rental in Nashville
A Journey Through Breathtaking Landscapes and Natural Wonders Accessible from Nashville
Welcome to the heart of Tennessee, the country music capital of the world, Nashville. Beyond the music and culture, lies a bounty of nature's gems that make for a thrilling RV adventure. A popular starting point is the famed Radnor Lake State Park, located only 20 minutes from downtown Nashville. Known for its picturesque scenery, this nature reserve offers stunning views of wildlife, hiking trails, and a peaceful retreat from the city.
Next on your Nashville natural tour should be the Long Hunter State Park. An optimal location for a day's trip, located approximately half an hour away east in your RV. This park boasts four distinct sections featuring a variety of recreational activities, including hiking, birding, boating, and fishing. Popular attractions include the Bryant Grove Recreational Area and the Couchville Cedar Glade State Natural Area.
A further drive south on your RV will lead you to South Cumberland State Park, approximately 90 minutes away, making it a perfect weekend escape. The park spans over 30,000 acres across four counties and is known for its remarkable rock formations, waterfalls, and diverse plant life. Adventure seekers will appreciate the hiking options, including the Fiery Gizzard Trail which Outside Magazine recognized as one of the best trails in America.