RV Rental in California | Unbeatable Rates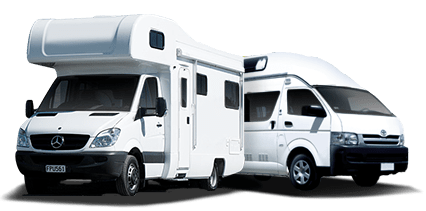 Big savings on leading brands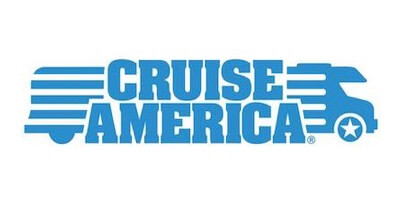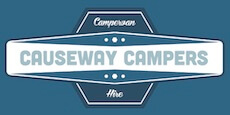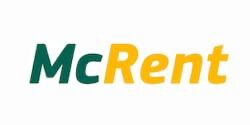 Experience unrivaled customer service from our RV rental in California. We dedicate our efforts to cater to every traveler need, ensuring a memorable journey to attractions like the stunning Yosemite National Park. Our exceptional service, unique to the Californian spirit, makes us your perfect travel partner.
RV Rental in California
A journey through California's most impressive landscapes and exciting cities in your own RV
From the iconic Golden Gate Bridge to the towering majesty of Yosemite National Park, California isn't just a destination; it's an experience that leaves a lasting impression on all who venture in its lands. One of the most eclectic and picturesque states in the U.S, it's home to vibrant cities, pristine beaches, and some of the most breathtaking national parks in the country. Create your own adventure with an RV in California and immerse yourself in the beauty and diversity this state has to offer.
Start your journey with a visit to the bustling city of San Francisco, where you can admire the majestic Golden Gate National Recreation Area before heading to the scenic Pacific Coast Highway. With your RV, you're free to explore at your own pace, taking in the stunning coastal views and stopping at the many charming towns along the way. Continuing south, you reach Sequoia National Park, an incredible expanse of giant sequoia trees. Here solitude meets grandeur, a perfect spot to park your RV for utmost tranquility.
Finally, head towards the majestic Yosemite National Park, a crown jewel of California's natural beauty. Occupying a vast area in the Sierra Nevada, Yosemite's varied landscape of deep valleys, grand meadows, and ancient sequoias make it an RV traveler's dream. It's a significant driving distance, but the journey via RV enhances the sense of connection with nature and the journey itself becomes a memorable adventure.