RV Rental in Oakland | Unbeatable Rates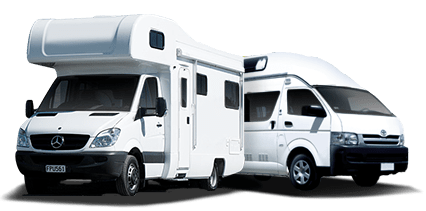 Big savings on leading brands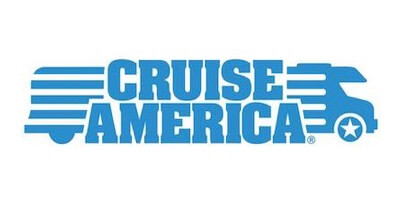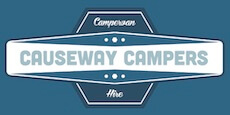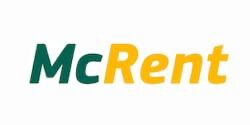 Explore the idyllic landscapes of Oakland with our first-class RV rental service. Our dedicated customer service team will ensure your adventure goes smoothly, providing support before, during, and after your journey. Whether you're visiting the renowned Chabot Space & Science Center or savoring the tranquility of Lake Merritt, we're here to make your Oakland explorations unforgettable.
RV Rental Oakland
Frequently Asked Questions
1. How much is it to rent an RV in Oakland?
Rental prices for RVs in Oakland can vary depending on the time of year and the model of the vehicle. On average, you can expect to pay between $100 and $200 per day. For more specific pricing, it´s best to check the website of the rental company.
2. What RV model is the most popular to rent in Oakland?
The Class C RV tends to be the most popular rental for visitors to Oakland. Its compact size makes it easier to navigate through Oakland's busy city streets and park in popular camping areas such as the Golden Gate National Recreation Area.
3. Where are the most popular places to hire an RV in Oakland?
Most RV rental services in Oakland are located near major transportation hubs, such as Oakland International Airport and the San Francisco Bay ferry terminals, to facilitate easier access for travellers.
4. Is there a 24-hour pickup and drop-off service available?
While not all RV rental companies in Oakland offer 24-hour services, some do. It is advisable to check with the specific rental company ahead of your trip.
5. Is there a minimum rental period for RVs in Oakland?
Yes, most RV rental companies in Oakland require a minimum rental period, which typically ranges from 2 to 7 days.
6. What is the minimum age requirement to rent an RV in Oakland?
Typically, the minimum age to rent an RV in Oakland is 21, but this can vary between different rental companies.
7. What documents do I need to rent or drive an RV in Oakland?
Generally, to rent an RV in Oakland, you will need a valid driver's license, proof of insurance, and a credit card for the security deposit.
8. What's the best time of year to visit Oakland in an RV?
The best time to visit Oakland is during the spring and fall, when the weather is pleasant, and the city´s parks and outdoor activities are at their peak.
9. What are the main airports in Oakland?
The main airport in Oakland is Oakland International Airport. However, San Francisco International Airport is also nearby and can provide alternative options for arrivals.
10. Can I pick up the RV in Oakland and drop it off in another city?
Yes, many RV rental companies in Oakland offer one-way rentals, allowing you to pick up the RV in Oakland and drop it off in another city. However, this may incur an additional fee.