RV Rental in Tampa | Unbeatable Rates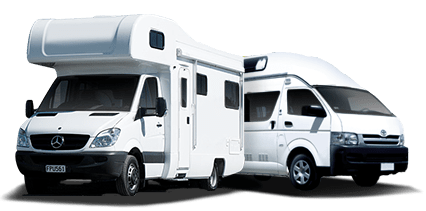 Big savings on leading brands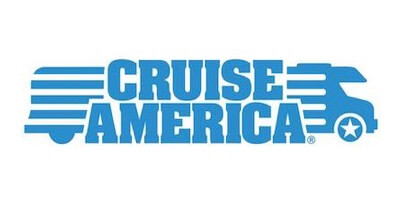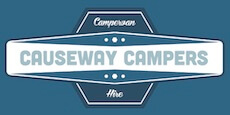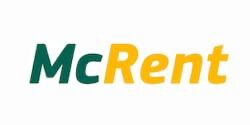 Experience unforgettable journeys across Tampa with our RV rental services. Our top-notch customer service ensures seamless planning and convenience. Whether you're exploring the Tampa Riverwalk or the picturesque Clearwater Beach, our team is available 24/7 to assist you for a worry-free trip. Trust our dedicated service, and enjoy Tampa's unique offerings!
RV Rental in Tampa
A Guide on Immersing in Tampa's Natural Wonders via an RV Adventure
Welcome toTampa, a sprawling city located on the Gulf Coast of Florida, known for its cultural diversity, rich history, and vibrant atmosphere. As an RV traveler, prepare to get enthralled by its alluring mix of urban sophistication and stunning natural wonders. With superb attractions like the famed Busch Gardens, the historic Ybor City, the modern Riverwalk, and pristine beaches nearby, Tampa is a road-tripper's dream.
Embarking on an RV escapade allows you to traverse Tampa and its beautiful outskirts at your own pace. The city itself offers a myriad of parks and recreational areas, perfect for day trips and picnic stops. If you prefer a serene coastal view, Clearwater Beach and St. Pete Beach are only a 30-40 minutes' drive away, ideal for beach lovers and sea adventurers. Drive further for an hour or two, heading southwest, you will find Fort De Soto Park, where you can stroll around miles of white sand beaches, some even rated as among the best worldwide!
Don't miss out on Tampa's diverse wildlife too. A must-visit for nature enthusiasts is the Chassahowitzka Wildlife Refuge, roughly an hour's drive north. This 31,000-acre refuge boasts a spectacular array of wildlife, including over 250 species of birds, various types of fishes, and different kinds of mammals and reptiles. Indeed, reconnecting with nature is an essential part of any RV journey! So gear up and start your road trip to Tampa – a city that promises fantastic RV experiences in the heart of nature!