RV Rental in Pittsburgh | Unbeatable Rates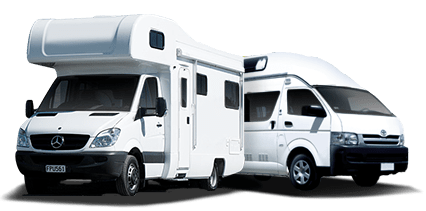 Big savings on leading brands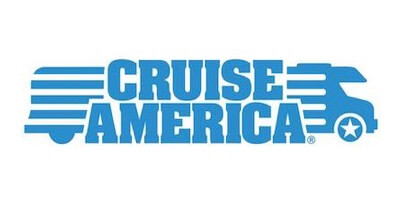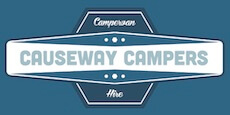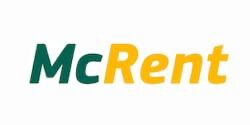 Experience the best in RV rental services in Pittsburgh with our exceptional customer service. Our team goes above and beyond to make your trip an unforgettable journey, whether you're visiting the scenic Laurel Highlands or exploring the city's rich history. Your satisfaction is our priority!
RV Rental in Pittsburgh
Discover the vibrant city of Pittsburgh and immerse in Pennsylvania's wild beauty
Revel in the vibrant cityscape of Pittsburgh. Set in the heart of Pennsylvania, this bustling town is known for far more than its rich industrial history and sports legacy. A striking blend of historic landmarks, leading-edge museums, and bustling farmer's markets, Pittsburgh offers an unparalleled experience for every intrepid traveler. Traveling by RV provides a unique opportunity to indulge in the adventurous spirit of Pittsburgh, enabling you to find hidden gems woven into the city's fabric.
Embark on an RV journey departing from Pittsburgh and bask in the awe-inspiring beauty of Pennsylvania's countryside. One of the top destinations is Ohiopyle State Park, just an hour and a half drive from Pittsburgh. Offering a plethora of outdoor activities including hiking, mountain biking, and white-water rafting, Ohiopyle is the perfect destination for an RV trip. Furthermore, Flight 93 National Memorial, located about an hour and forty minutes away, offers a solemn and moving tribute to the passengers of Flight 93.
Another convincing reason why Pittsburgh and its surroundings are worth exploring in an RV is Delaware Water Gap National Recreation Area. Especially suited for RV travelers, this spectacular area is a little over five hours away. Here, the clear and gentle Delaware River meets the craggy highlands on either side, forging a unique gateway. With long trails, picturesque waterfalls, and a rich array of wildlife, the Delaware Water Gap symbolizes the heart and soul of Pennsylvania's Wild Nature.