RV Rental in Reno | Unbeatable Rates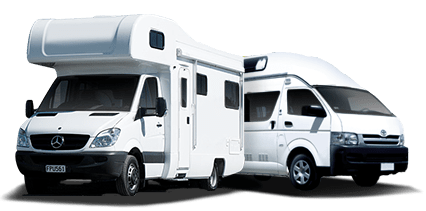 Big savings on leading brands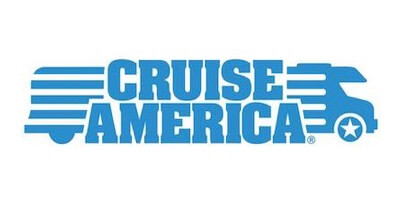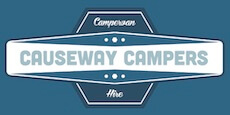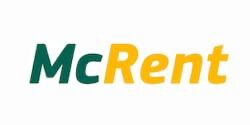 Experience hassle-free RV rental in Reno with our gifted customer service team, ready to guide and assist you. Explore the Lake Tahoe panorama with our luxurious RVs. Our unique attention to detail ensures your comfort on every adventure. We are dedicated to making your journey unforgettable.
RV Rental in Reno
Uncover the Natural Wonders Surrounding the Biggest Little City in the World
Indulge your adventurous spirit with a journey to Reno, in the heart of the American West. Known as 'The Biggest Little City in the World', Reno is a hub of entertainment, rich history, and stunning natural beauty. Framed by the grandeur of the Sierra Nevada mountains, this vibrant city offers a unique blend of urban sophistication and outdoor recreation. Diverse cuisine, thriving arts scene, and world-class gaming are only a few highlights of the city. But the real gem is the plethora of outdoors destinations accessible from Reno with your RV.
Start your RV trip with the splendor of Lake Tahoe, just an hour's drive from Reno. Showered with superlatives, Lake Tahoe is known for its crystal-clear waters, surrounding lofty peaks and a wide array of recreational activities. It's the perfect playground for hiking, skiing, and boating, any time of year. Heading east, you'll reach the vast, otherworldly landscapes of the Great Basin National Park. At around 4.5 hours drive, this remote park treats you with ancient bristlecone pines, dark sky stargazing, and the astounding Lehman Caves.
A shorter ride west takes you to the Don Edwards San Francisco Bay National Wildlife Refuge, placed 4 hours from Reno. Its well-preserved ecosystems are rich in bird species, making it a birdwatchers paradise. Roughly 4 hours north, you'll find the awe-inspiring Lassen Volcanic National Park. It's a geothermal wonder featuring volcanoes, clear mountain lakes, meadows of wildflowers, and a wealth of wildlife. From serene lakes to eclectic cities, and from towering mountains to sun-soaked beaches, exploring Reno and its surroundings in an RV is an unforgettable venture.