RV Rental in Portland | Unbeatable Rates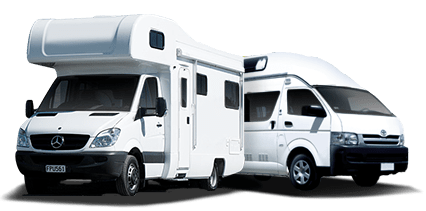 Big savings on leading brands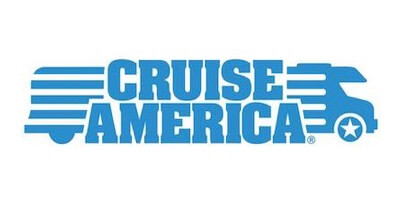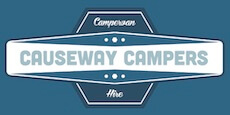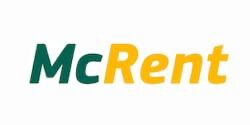 Take your wanderlust to new heights in Portland with our RV rental company. Take an adventurous trip around the fascinating Crater Lake or the exhilarating Columbia River Gorge. Our relentless commitment to customer satisfaction means you'll have 24/7 dedicated support ensuring a smooth, carefree exploration of the Pacific Northwest.
RV Rental in Portland
Exploring Natural Paradises within Reach from Portland in an RV
Encompassing a vibrant fusion of culture, cuisine, and nature, Portland, Oregon is an iconic Pacific Northwest city ripe for exploration. Being one of the most pedestrian and bicycle-friendly cities in the U.S., Portland is more than just its eclectic downtown, it's a gateway to a world of natural wonders. Boasting proximity to both the ocean and the mountains, it's an RV explorer's dream, with diverse landscapes ranging from the majestic Mount Hood National Forest to the serene Oregon coast.
Although the city's unique neighborhoods, brimming with art, music, and gastronomical delights, deserve their share of attention, the real enchantment lays on the outskirts. Venturing out in an RV from Portland, you will find yourself amidst coastal cliffs, towering forests, and tranquil rivers. Silver Falls State Park, often dubbed the 'crown jewel' of Oregon State Parks, lies less than two hours away, offering an easy escape into the forested wilderness. Columbia River Gorge, another treasure, is merely an hour's drive, enchanting visitors with its cascading waterfalls and breath-taking views.
For those willing to venture a little further, the Crater Lake National Park - home to the deepest lake in the United States - is an absolute must-see. Although it's a longer trip, taking approximately four hours, the striking blue waters and surrounding cliffs make it a worthy addition to any RV road trip itinerary. Closer to Portland, the Cape Lookout State Park offers beach trails and camping spots, perfect for an overnight stay in your RV. So, buckle up for an unforgettable pedal to nature's marvel, where every turn reveals a new awe-inspiring scene, in the heart of Oregon. Portland is all about embracing the road less traveled, especially when you're on board an RV.