RV Rental in Phoenix | Unbeatable Rates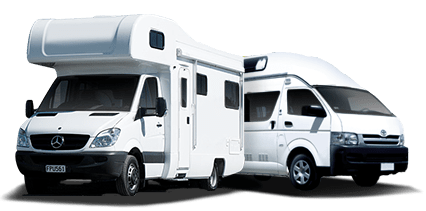 Big savings on leading brands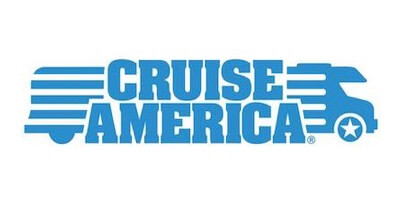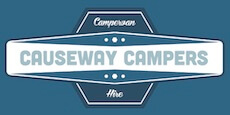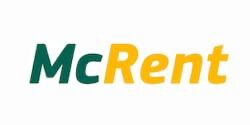 Experience the magic of exploring Phoenix in a comfortable RV. Our company boasts excellent customer service, ensuring a stress-free rental process. Whether you're headed to the scenic Grand Canyon or the historic Hoover Dam, we're committed to enhancing your adventure with our efficient and friendly service.
RV Rental in Phoenix
Journey Into Phoenix's Natural Wonders on Four Wheels
Welcome to Phoenix, Arizona's vibrant capital, known for its year-round sun, warm hospitality, and a bewildering mixture of modern urbanity and pristine nature. Introducing an unparalleled way to explore: by RV. There is no better way to discover the unique wilderness surrounding Phoenix, experiencing its grandeur at your own pace.
Your first RV exploration should begin at the Grand Canyon, a mere 3.5-hour drive from Phoenix. This natural wonder of the world is a must-visit. EspañolA detour to Coconino National Forest rewards with picturesque landscapes replete with visual vignettes of mountains, deserts, and ponderosa pine forests, just perfect for RV's explorers. And only 2 hours away from Phoenix, nested in stunning red-rock bluff, the mystical town of Sedona awaits.
A short 40-minutes RV ride southward from Phoenix will take you to Casa Grande Ruins National Monument, a fascinating archaeological site with a massive four-story structure built by the ancient Sonoran Desert people. Another significant highlight on your Phoenix RV trip should definitely be the Desert Botanical Garden. Here, you get to appreciate an array of stunning desert flora and fauna, truly an ecological treasure.