RV Rental in San Francisco | Unbeatable Rates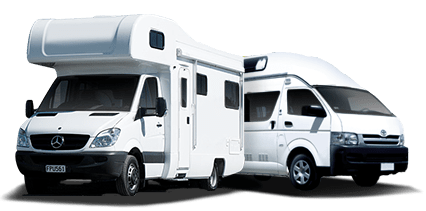 Big savings on leading brands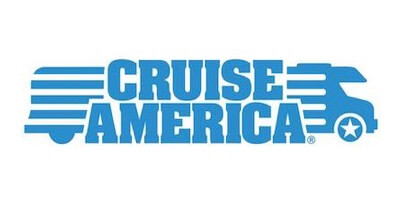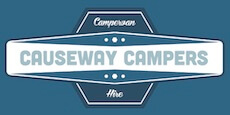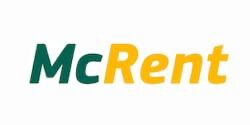 Experience world-class customer service with our RV rental in San Francisco. Embrace the freedom to explore iconic places such as the Golden Gate Bridge, Alcatraz Island, or the picturesque Napa Valley. Our dedicated team is committed to ensuring your journey is a breeze, providing 24/7 assistance, and tailored solutions to match your adventurous spirit. Satisfaction guaranteed with our customer-focused approach in every RV trip.
RV Rental in San Francisco
Experience the Best of the City by the Bay's Outdoors: Top Nature Spots Accessible by RV
Welcome to San Francisco, a city famed for its iconic Golden Gate Bridge, bustling Fisherman's Wharf, and charming cable cars. But beyond the city's urban attractions, San Francisco's surrounding areas are a veritable treasure trove of natural wonders, a truly unique vacation experience to explore in your RV.
From San Francisco, it's only several hours drive in your RV to be enveloped by nature's wonders. The Yosemite National Park, at around 200 miles away, showcases soaring cliffs, sequoia groves, and the stupendous Yosemite Falls. Meanwhile, driving northwards will get you to the redwood haven of Muir Woods National Monument. Less than 20 miles away and you'll be gazing at towering trees that have stood for centuries. Last but not least, your RV can bring you to the tranquil landscapes of Point Reyes National Seashore, about 40 miles north, famous for its breath-taking ocean views and wildlife spotting opportunities.
Armed with the freedom afforded by an RV, nature lovers and adventurers alike can reach these must-visit locations with ease. The U.S. National Parks offer RV-friendly spots for overnight stays, letting you wake up surrounded by awe-inspiring sights. Always remember to secure the necessary permits and plan ahead to ensure a memorable and responsible journey across San Francisco's supreme natural spaces.