RV Rental in San Diego | Unbeatable Rates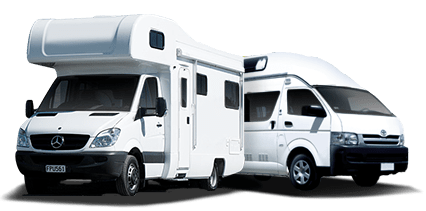 Big savings on leading brands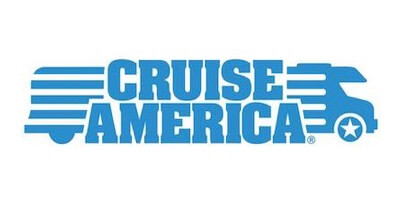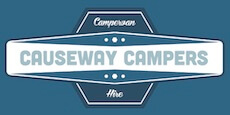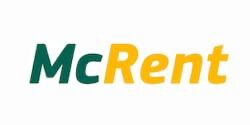 Experience top-notch customer service as you rent an RV in San Diego, the perfect city to begin your journey into the stunning West Coast. With a dedication to ensuring your satisfaction and comfort, our team is ready to guide you to the best spots, like the iconic Balboa Park. Enjoy the unique landscapes and the delightful weather of this region while our trained staff attends to your queries and requests promptly and professionally.
RV Rental in San Diego
Experience California's diverse landscapes with San Diego as your starting point
A prized gem of Southern California, San Diego is a vibrant city that boasts an enviable year-round mild climate, sprawling miles of stunning shoreline, and a rich historical heritage. Its legendary surf culture, burgeoning beer scene, and high-quality gastronomy further contribute to the city's reputation as a remarkable destination. One aspect that sets it apart though, is its proximity to diverse natural landscapes and an extensive network of parks and reserves. An RV trip from San Diego can take you from coastal beaches to desert sand dunes, making for a unique adventure.
Not far to the east of San Diego lies Joshua Tree National Park, an expansive area classified as high-desert wilderness. Its remarkable collection of twisted, bristled Joshua Trees are interspersed with striking geological features and a diverse fauna. This 3-hour journey in an RV is an absolute must-do. A bit further out is vibrant Death Valley National Park, about a five-hour drive from San Diego. Here the captivating sand dunes, salt flats, and colorful badlands provide a stark contrast to the coastal scenery of San Diego.
Heading north from San Diego, the vast beauty of Cleveland National Forest is barely an hour away, making it perfect for day trips. Boasting over 460,000 acres, it provides a variety of recreational activities like hiking, camping, and wildlife viewing. Another noteworthy destination is the Sequoia National Park, famous for its giant sequoia trees. A four-hour drive in an RV can take you from the sunny beaches of San Diego to this awe-inspiring forest landscape.