RV Rental in Salt Lake City | Unbeatable Rates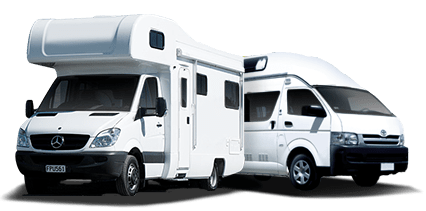 Big savings on leading brands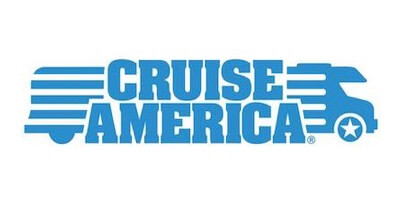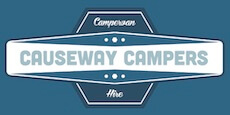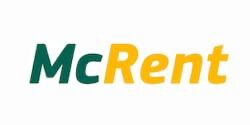 Explore the splendor of Salt Lake City with our top-notch RV rental service. Our commitment is to provide an exceptional customer service experience. We assure the comfort of your journey, whether you're heading to the breathtaking landscapes of Antelope Island or the slopes of Park City. Our 24/7 customer support assures swift solutions to your queries, ensuring a memorable RV adventure.
RV Rental in Salt Lake City
An Ultimate Guide to Outdoor Escapades from Salt Lake City via RV
Welcome to the vibrant, culturally rich Salt Lake City, the largest city and capital of the state of Utah, USA. Here, breathtaking scenic beauty and heart-throbbing outdoor activities combine with a modern urban landscape that boasts numerous historical landmarks and a thriving arts scene. With a plethora of attractions ranging from the high-class symphony orchestra, trendy shopping districts, arts festivals, and sporting events to a detailed history displayed by jaw-dropping architectures; this city promises a captivating journey for every encounter. But the highlight that steals everyone's heart is its unmatched natural landscape, comfortably accessible by an RV.
Traveling by RV presents the freedom to explore the diverse landscapes at your own pace and convenience. Imagine waking up to the panoramic view of a tranquil Wasatch-Cache National Forest or coming across an occasional moose at the verdant Antelope Island State Park. With the Yellowstone National Park at about a day's drive from Salt Lake City, an RV trip allows for such refreshing and spontaneous encounters with nature.
If it's solitude you seek, head to the Uinta-Wasatch-Cache National Forest, a short trip from Salt Lake City, where you are welcomed by cascading waterfalls, lush meadows, and majestic alpine peaks. Perhaps the most popular among RV adventurers is the journey from Salt Lake City to the Five Utah National Parks known as the 'Mighty 5' — spanning across the majestic landscapes of Utah, filled with distinct red rock formations, deep canyons, scenic rivers, towering arches, and painted deserts, this journey is bound to leave just about anyone speechless with wonder.