RV Rental in Philadelphia | Unbeatable Rates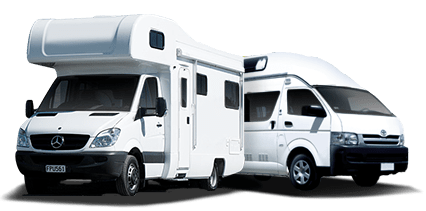 Big savings on leading brands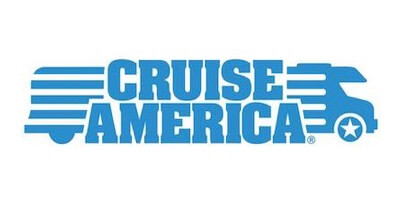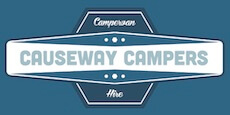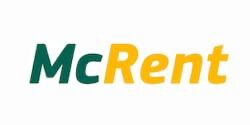 Our Philadelphia RV rental service prides itself on exceptional customer support, assisting in creating unforgettable road trips encompassing unique destinations like Liberty Bell or the Philly cheesesteak spots. Our team fosters a hassle-free RV rental journey, catering to customers' needs round-the-clock, ensuring a memorable experience in the city of Brotherly Love.
RV Rental in Philadelphia
The best of natural wonders around Philadelphia
One of Philadelphia's most wonderful attributes is how close it is to the natural beauty. The city itself, steeped in history, is home to the iconic Liberty Bell, art museums, and the historical Independence Hall. However, its charm doesn't stop at city limits. A breathtaking tapestry of natural wonders awaits just a short RV ride away.
Some of your most memorable adventures could begin with a visit to the nearby John Heinz National Wildlife Refuge, a haven for birds and wildlife or you could set course for the beautiful French Creek State Park . These are just a couple of the numerous choices for nature lovers setting off from Philadelphia in an RV.
Keep in mind that the distances you will be covering in your RV are manageable. For example, French Creek State Park is less than an hour's drive from the center of Philadelphia. Longer road trips could take you to even more spectacular natural landscapes including the scenic splendour of the Pennsylvania Grand Canyon, which is around four hours away. Make sure to plan wisely to make the most of your Philadelphia RV adventure.