RV Rental in Seattle | Unbeatable Rates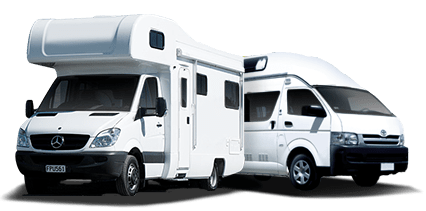 Big savings on leading brands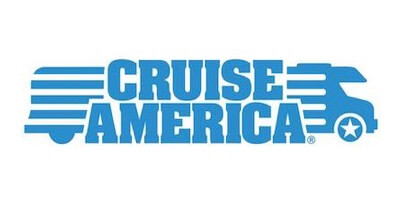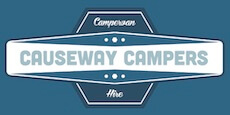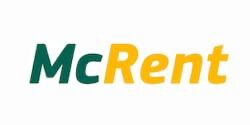 Explore the Pacific Northwest's unique beauty from Seattle with our RV rental service. We take pride in offering an exceptional customer service experience, tailored to suit your adventure needs. Whether it's visiting Pike's Place Market or camping in Mount Rainier, our team is committed to ensuring a smooth journey.
RV Rental in Seattle
A guide to experiencing the best of Seattle's picturesque surroundings
Seattle, the Emerald City, is a gem set within the Pacific Northwest's stunning landscape. Known for its vibrant art and music scenes, delectable seafood restaurants, progressive tech start-ups and, of course, the iconic Space Needle, Seattle has an eclectic charm that draws in folks from all walks of life. However, its closeness to breathtaking natural wonders should not be disregarded as well. Venturing out in your RV from this city will open your eyes to the diverse and awe-inspiring sights the region has to offer.
The Olympic National Park, located just a few hours from the city center, boasts almost a million acres - from mountainous terrains crowned with ancient glaciers to temperate rainforests dripping with moss and lichen. Another fantastic destination is the picturesque Mt. Baker-Snoqualmie National Forest which is under a two-hour drive away. It houses some of the most stunning sceneries in Washington with ample opportunities for hiking, bird watching, and other pursuits.
Further afield, but still within a day's drive in an RV, are the majestic Mount Rainier and North Cascades National Parks. Both treasures offer unparalleled wilderness, robust wildlife and countless trails to adventure on. Regardless if you're an avid hiker, a bird enthusiast, or simply in search of tranquility, an RV journey from Seattle to these captivating landscapes will not disappoint.