RV Rental in New Mexico | Unbeatable Rates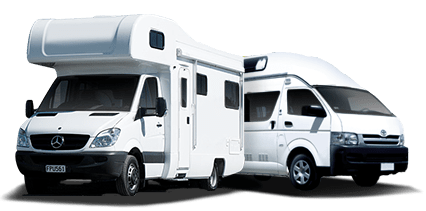 Big savings on leading brands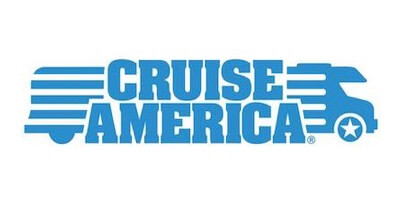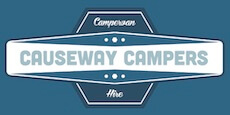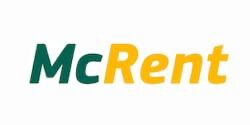 Enjoy an unforgettable journey across New Mexico with our RV rental service. Our exceptional customer attention ensures a smooth trip with family or friends. Experience the enchanting beauty of White Sands National Park from the comfort of our top-class RVs. Your satisfaction is our priority, and we're always ready to assist and accommodate your needs.
RV Rental in New Mexico
An adventure across the Land of Enchantment's landscapes, parks and historical sites
New Mexico, often referred as the Land of Enchantment, is a state that boasts an array of natural wonders and historical sites. Exploring this southwestern state of the U.S in an RV can be a memorable experience. With landscapes spanning the Chihuahuan Desert to the Sangre de Cristo Mountains, it offers plenty of opportunities for outdoor activities such as hiking, camping, or simply enjoying the magnificent views.
One of the must-visit places when in New Mexico is the Bandelier National Monument. This 33,000-acre monument is home to some of the most ancient human settlements in North America. After a trip to the past, RV travelers can soak in the panoramic beauty of the Gila Wilderness, the first and one of the largest wilderness areas in the United States. The immense, wild landscapes make it a perfect RV stopover.
No New Mexico RV journey would be complete without experiencing the captivating views of the White Sands National Park, the world's largest gypsum dune field. This unique landscape offers stunning sunset views and exciting activities like sand sledding. The distances for RV travel in New Mexico vary but an excursion from the northern point in Chama to the southernmost point in Las Cruces is roughly 400 miles and can be covered comfortably within a week, making it an ideal destination for RV road tripping.