RV Rental in Colorado | Unbeatable Rates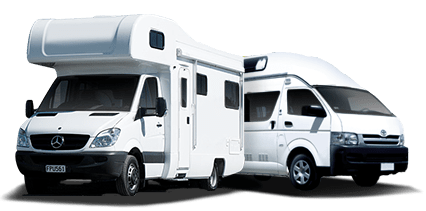 Big savings on leading brands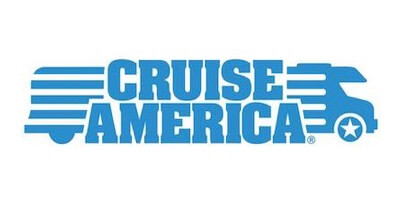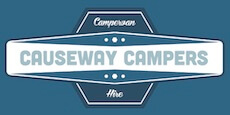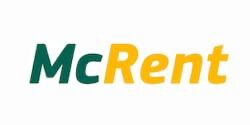 Experience unbeatable customer service with our RV rental in Colorado. Our knowledgeable team will assist you in finding the perfect RV for your journey, whether it's to the awe-inspiring Rocky Mountain National Park or the vibrant city of Denver. We value your satisfaction and peace of mind, ensuring a seamless rental process and unforgettable adventure in Colorado's unique landscapes.
RV Rental in Colorado
Colorado's Scenic Splendor: A Journey by RV
Welcome to Colorado, an American state full of rugged landscapes, breathtaking views, and bustling cultural centers. It provides a stunning backdrop for memorable adventures, especially for those travelling by RV. Colorado is the perfect RV destination, offering a plethora of scenic byways, state-designated wildlife areas, and atmospheric old mining towns.
Several highlights include the Rocky Mountain National Park, home to alpine lakes and massive peaks, and Colorado Springs for its Garden of Gods and Pike's Peak. For an unforgettable journey, take your RV along the historic Kebler Pass, which interrupts the verdant forest and blue skies with splashes of vibrant autumnal hues.
In an RV, you can travel at a flexible pace, allowing you to soak in Colorado's varied landscapes and attractions. The average RV trip in Colorado varies from a few days to a couple weeks, depending on how many locations you wish to explore. Whether you're more drawn to the city lights of Denver, or the solitude of the San Juan Mountains, an RV trip to Colorado promises an unforgettable adventure.