RV Rental in Pennsylvania | Unbeatable Rates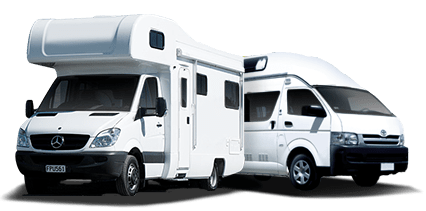 Big savings on leading brands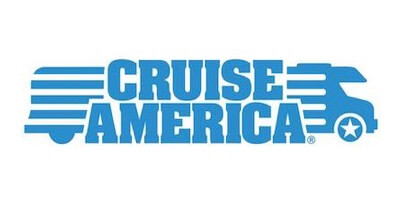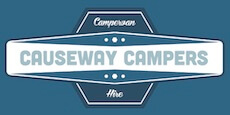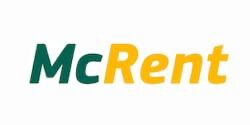 Our RV rental service in Pennsylvania ensures prime customer satisfaction with our responsive customer service team. 24/7 availability for any queries or assistance is guaranteed. Explore Pennsylvania's scenic landscapes like the Pocono Mountains while enjoying unparalleled supportive service. Tailored services to guide you through your RV journey, in this region full of unique charm, are our specialty.
RV Rental in Pennsylvania
Experience the Beauty and Rich History of Pennsylvania Through an Exciting RV Adventure
Welcome to your next RV adventure in Pennsylvania, a state known for its rich history, diverse landscapes, and vibrant cities. From its grand Appalachian Mountains and the lush farmlands of Lancaster County, to the historic city of Philadelphia - Pennsylvania provides a remarkable array of destinations to explore by RV. Whether you're soaking up the natural beauty, delving into the state's history, or enjoying the urban pleasures, Pennsylvania promises an unforgettable journey.
For nature lovers, Pennsylvania is a dream destination. You'll find 121 state parks and more than 2 million acres of forests to explore. A must-visit is thePresque Isle State Park, a spectacular peninsula offering stunning views and an array of outdoor activities. If you're a hiking enthusiast, the Appalachian Trail provides some of the most exceptional hiking experiences. For the less adventurous, scenic drives through the Pennsylvania countryside provide equally captivating sights without having to stray far from your RV.
Despite its expansive nature, driving through Pennsylvania in an RV is fairly convenient. The state's well-maintained roads ensure a smooth journey between its various regions. Within a few hours you can travel from the tranquil landscapes of the Great Lakes to the bustling streets ofPittsburgh or the historic gems of Philadelphia. However, it's always advisable to plan your route in advance to fully benefit from these seamless connections and to ensure you capture everything this great state has to offer.