RV Rental in Alaska | Unbeatable Rates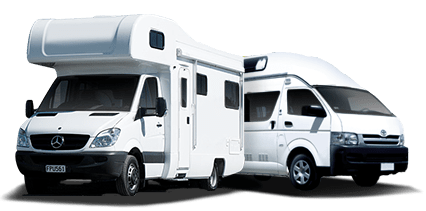 Big savings on leading brands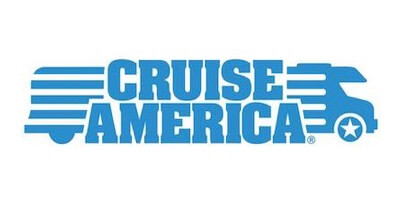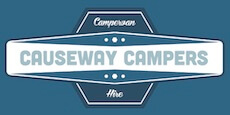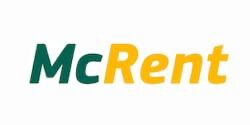 Experience Alaska in a unique way through our RV rental service. We provide unparalleled customer care ensuring your trip is seamless from start to finish. Explore breathtaking destinations like Denali National Park, while enjoying personalized service tailored to your needs. We're with you every mile of the journey.
RV Rental in Alaska
A Road Trip Through the Wilderness of Alaska
Known as 'The Last Frontier', Alaska boasts a rich tapestry of natural landscapes waiting to be explored. From the icy peaks of Denali National Park to the sprawling wilderness of the Arctic National Wildlife Refuge, Alaska is a haven for adventurers who wish to experience nature in its wildest and most untouched form. Venturing through Alaska in an RV provides the freedom to experience these wonders on your own terms, adjusting your itinerary as you discover the state's pristine beauty.
One of the quintessential Alaskan experiences is exploring the Kenai Fjords National Park. Here, you can observe majestic glaciers, watch killer whales in action, and soak in views that will take your breath away. Remember, traveling Alaska by RV demands a measured pace - distances are vast, and every mile reveals a new spectacle of natural splendour. Savour these moments; they'll be some of your most treasured memories from the journey.
From the famed Alaska Highway to the scenic byways of the Kenai Peninsula, every turn offers an awe-inspiring panorama. The unparalleled beauty of Alaska's landscapes, ungoverned by the usual crowd of tourists, makes for an unforgettable RV road trip. Remember, journeying through Alaska isn't just about the grandeur you can see from the road, but also what lies beyond - remote wildlife refuges, mirror-clear lakes, and colourful communities. Experience Alaska, where the thrill of the wild meets the open road.