RV Rental in Grand Canyon | Las Vegas - Albuquerque - Phoenix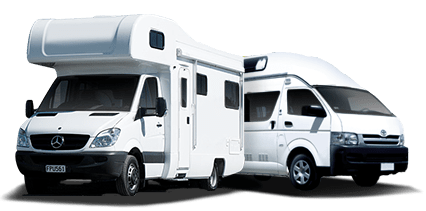 Big savings on leading brands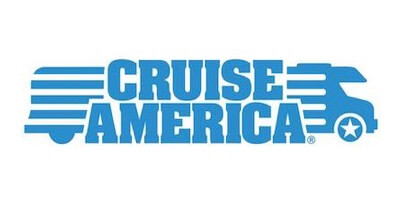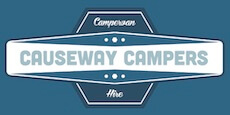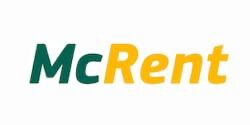 Experience the breathtaking beauty of the Grand Canyon with our premier RV rental service. Our proven commitment to customer service ensures a seamless, stress-free journey. Assistance is available round-the-clock, addressing all your concerns promptly. Explore the desert vistas with the knowledge that you're in capable, caring hands.
RV Rental in Grand Canyon
Visiting Grand Canyon's Best Spots on a Scenic RV journey
The Grand Canyon, one of the seven natural wonders of the world, is an awe-inspiring masterpiece carved by the Colorado River. Stretching over 277 miles long, with a width up to 18 miles, it is a testament of nature's artistry, offering mesmerizing vistas at every corner. Discovering this natural gem via an RV journey provides an unparalleled experience, presenting magical sunrises, spectacular sunsets, and starry nights.
Starting from the bustling city of Flagstaff, the South Rim of the Grand Canyon is a convenient two hour drive. This route offers the most iconic views, with overlooks like Mather Point, Yavapai Point, and the mesmerizing Bright Angel Trail. Enjoy the vast panoramas from the comfort of your RV or take the opportunity to explore the back-country with a leisurely hike, or a thrilling white-water rafting adventure. Make sure to plan ahead and reserve your RV spot at the Mather Campground or Trailer Village for overnight stays.
If you're up for a longer journey, a five-hour drive through captivating landscapes brings you to the North Rim. Less frequented and higher in elevation, it provides serene and unique perspectives of the Grand Canyon. With a variety of scenic drives and trails, including the thrilling North Kaibab Trail, you can immerse yourself in unmatched natural beauty far away from the bustling crowds. Procure your permit in advance and secure your RV parking at the North Rim Campground for a peaceful night's rest amidst nature.