RV Rental in Arizona | Unbeatable Rates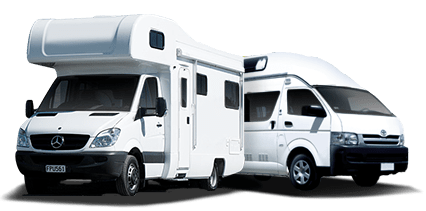 Big savings on leading brands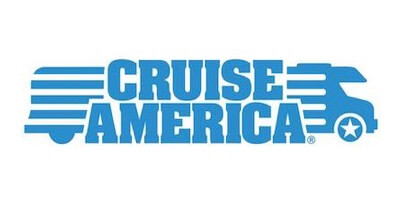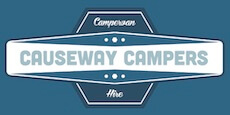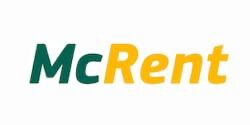 Discover the unique beauty of Arizona with our dedicated RV rental service. Our customer-centric approach ensures a seamless journey, from pick-up to return. Visit iconic destinations like the Grand Canyon, providing assistance with route planning, problem-solving, and inquiries. Experience Arizona differently.
RV Rental in Arizona
Discover the Desert Beauty, Majestic Canyons, Enchanting Forests and Rich Heritage of Arizona
Arizona, the Grand Canyon State, is a haven for every nature lover. From its endless desert landscapes, gorgeous canyons, magical pine forests, to countless scenic road paths ideal for RV escapades, it's a slice of paradise. Its diverse landscapes are a colorful palette of the most whimsical geological formations, designed by water and wind over millions of years. One of the highlights is undoubtedly the Grand Canyon National Park, a UNESCO World Heritage site and an icon of untouched wilderness. The beauty of exploring Arizona in an RV is the opportunity to fully indulge in its ethereal beauty at your own pace.
RVing in Arizona is also about the abundant flora, exotic wildlife, majestic peaks and the vivid hues of the sunsets. The Coconino National Forest, with its breathtaking views, hiking trails, and camping sites, makes for an unforgettable RV journey. Arizona's splendid beauty extends to the Petrified Forest National Park, fascinating with its fossilized trees and diverse ecosystem. RV travelers should not miss the magic of the Painted Desert, a vast rainbow-colored badland which proudly wears every hue from lavender to red.
In addition to nature's charm, Arizona is steeped in rich culture and history. The Monument Valley Navajo Tribal Park bears testimony to the state's Native American heritage. The eerily beautiful landscapes dotted with sandstone buttes make for quoted The Place Where God Put the West. An RV trip around Arizona is far more than covering distances, it's a voyage dipped in awe-inspiring beauty, vibrant history, cultural grandeur, leaving travelers wanting for more.