RV Rental in North Carolina | Unbeatable Rates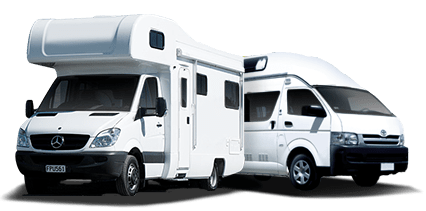 Big savings on leading brands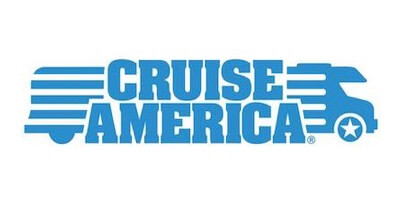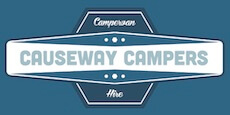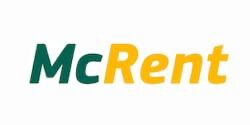 Enjoy the scenic beauty of North Carolina in the comfort of one of our RVs. Our round-the-clock customer service ensures stress-free experiences and prompt response to your needs. Explore destinations like the Brunswich Islands or the Smoky Mountains like never before.
RV Rental in North Carolina
Immerse in Nature and History as You Journey Through the Tar Heel State
Welcome to North Carolina, dubbed as the 'State of Flight'. This southeastern gem of the United States is a paradise for nature lovers and adventure seekers set to explore its diverse landscape. With a range of settings from mountain ranges and lush forests to coastal beaches, North Carolina offers a unique combination of outdoor adventures and cultural treasures perfect for an epic RV journey.
Start your tour with the famous Blue Ridge Parkway, known as 'America's Favorite Drive', which winds through the Appalachian Highlands, offering breathtaking perspectives of one of the oldest rivers in North America and abundant native wildlife. The Outer Banks, a string of barrier islands stretching off the coast, offers some of the best beaches in the state. Here, you may check the impressive Wright Brothers National Memorial, an iconic tribute to the pioneers of aviation.
Just a few hours away, North Carolina's Smoky Mountains emerges. A part of the Great Smoky Mountains National Park, this region offers numerous picturesque RV camping spots along with miles of hiking and cycling trails, waterfalls, and fishing holes. North Carolina's distances are easily manageable with the average driving time within the state is approximately 5-7 hours, perfect for a leisurely RV journey. So, buckle up and let the Tar Heel State allure you with its spellbinding beauty.